---
C12183 - ICA adopts a conditional clearance decision in the Luxottica Group - Barberini merger case
PRESS RELEASE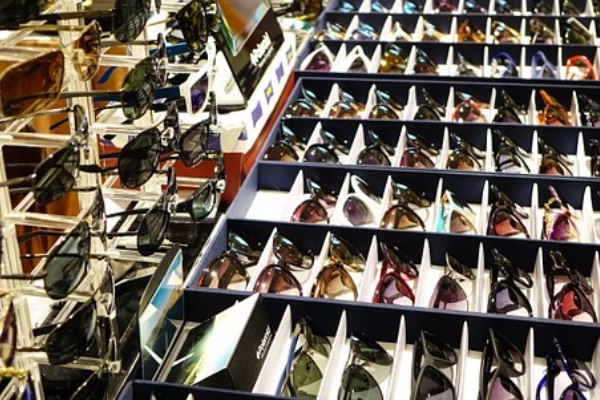 The Italian Competition Authority adopted a conditional clearance decision for the exclusive control of Barberini S.p.A. by Luxottica Group S.p.A.. As a result of the operation, Barberini - manufacturer of high quality plano glass lenses for sunglasses and also active, through its subsidiary Barberini GmbH, in the production of glass blanks, the raw material for producing lenses - becomes part of the EssilorLuxottica Group, global leader in the eyewear sector and active in all the main stages of the production chain.
After a detailed analysis of the structure and functioning of the markets concerned, the Authority concluded that the merger is liable to lead to the creation or strengthening of a dominant position of Luxottica in the markets for the production of glass blanks for plano lenses, the production of plano lenses and the production and distribution of sunglasses, liable to have a significant and lasting negative effect on the competitive dynamics in these markets. In its assessment, in addition to post-merger market shares, the Authority has also taken into account the lack of actual and potential competition for Barberini in the production of high quality glass plano lenses in sufficient quantities to meet the needs of the major players in the market, the fundamental role played by Barberini in research and development and innovation, the high degree of market power on the demand side as well as the strong vertical integration of Luxottica and the existence of technical and financial barriers to entry to both the market for the production of glass blanks and plano lenses and the market for the production and distribution of sunglasses.
Authorization was granted by Authority under the condition of a series of measures imposed on Luxottica to resolve the concerns raised in the course of the investigation of the possible vertical anti-competitive effects of the operation in question. In particular, Luxottica must enter into contracts for the supply by Barberini of glass blanks and plano lenses with all market operators who so request, with no minimum purchase requirements for these companies. In addition, the contracts must allow Barberini customers to access, where requested, products resulting from the innovation and technological developments of Barberini S.p.A. and Barberini GmbH, even where such products are covered by intellectual property rights.
Lastly, Luxottica must appoint - within two months from today - a trustee in charge of monitoring compliance with the agreements signed pursuant to the aforementioned measures and submitting to the Authority, every six months, a report on the full and effective implementation of the measures prescribed.
Rome, 22 November 2018