---
PS11086 - Pyramid selling scheme and deceptive promotion, over € 3 million penalty to Lyoness
PRESS RELEASE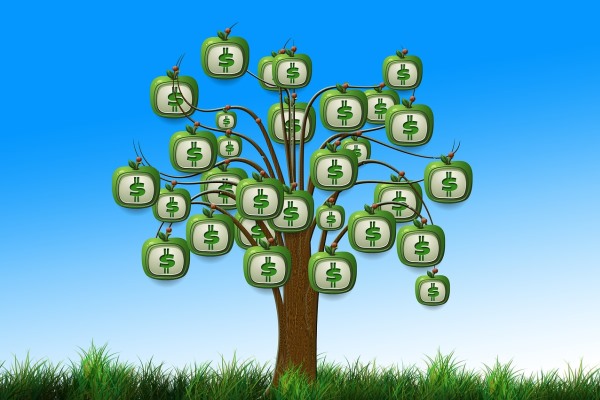 Following complex investigations, at its meeting of December 19, ICA finally established the unfairness of the advertising system used by the company Lyoness Italia S.r.l. for promoting among consumers a cashback formula for the purchase of goods. This formula, which promises a percentage refund of the money spent by the consumer shopping at the company's affiliated retailers), is unfair because it entails a pyramidal selling scheme, which the Consumer Code classes as an unfair and deceptive commercial practice.
The said promotion system, on the pretext of the described cashback purchase advantage, actually consists of recruiting a large number of consumers who after taking on the role of sales representatives, are required to pay a very high entry fee (€ 2,400.00) to access first level commissions and start their "career" as Premium Lyconet Marketers. After that, they must recruit other consumers and make additional payments to be confirmed and advance in their "career".
The investigations have shown that the opportunity of obtaining a deferred cashback discount on purchases is actually a secondary aspect (about 1/6 of the total revenues) of the economic volume generated by the Lyoness system. In fact, to gain high-level amounts of Shopping Points - the remuneration mechanism of the compensation plan - member consumers and the additional members they recruited must necessarily make payments. It has emerged that several dozens of thousands of consumers have paid the money required to access, participate and remain in the system, but only very few of them have actually managed to achieve important positions.
The Authority has also established that the characteristics, terms and conditions of the Lyoness promotion system are presented in a misleading and deceptive manner, without being properly clarified in related promotional events or websites; in addition, the latter failed to display certain essential information that are mandatorily required for remote marketing, such as information on the handling of customer claims, the right of withdrawal and the place of jurisdiction.
Therefore, in the light of the numerous evidence gathered also with the collaboration and support of the Special Antitrust Unit of the Guardia di Finanza, ICA has concluded the proceedings by imposing Lyoness Italia S.r.l. an overall penalty of € 3,200,000.
Rome, January 14, 2019