---
I838 - Antitrust: investigation launched into an anti-competitive arrangement in the battery lead recovery sector
PRESS RELEASE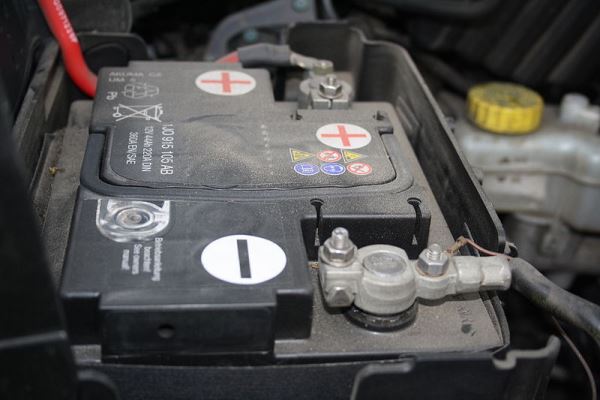 On 3 December 2019, the Italian Competition Authority opened an investigation against COBAT RIPA, COBAT, Fiamm Energy Technology S.p.A., Clarios Italia S.r.l., Eco-bat S.r.l., Piomboleghe S.r.l., Piombifera Italiana S.p.A. and E.S.I. Ecological Scrap Industry S.p.A. to ascertain an alleged agreement restricting competition in the spent vehicle and industrial batteries recovery sector. These batteries are collected and processed for transformation into a new resource (secondary lead), used in the production of new lead batteries.
These recyclers and integrated producers have allegedly coordinated their behaviour within the COBAT RIPA/COBAT consortium bodies. Specifically, they are assumed to have agreed to the purchase of spent lead batteries for vehicles and industrial uses, collected from the COBAT RIPA/COBAT system and other national collection systems, in violation of Article 101 of the Treaty on the Functioning of the European Union.
On Tuesday 10 December, Authority officials carried out inspections at the premises of the companies concerned.
The proceedings shall be brought to an end by 30 March 2021.
Rome, 11 December 2019