---
I814 - ICA: agreement on tenders for the assignment of international rights to football on TV. MP Silva, IMG and B4 Capital fined 67 million Euros
PRESS RELEASE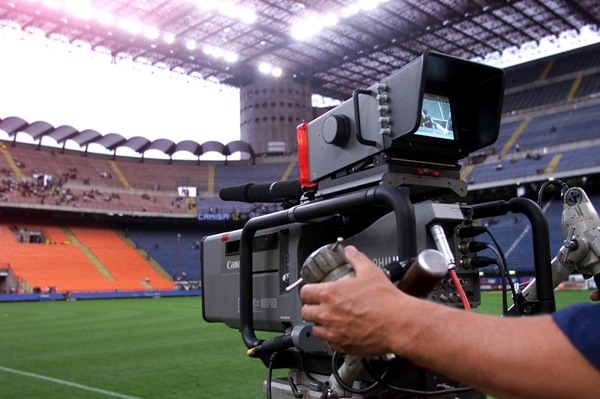 On April 24 the Italian Competition Authority concluded an investigation, ascertaining a violation of art. 101, paragraph 1, of the Treaty on the Functioning of the European Union, in the context of tenders for the assignment of broadcasting rights of football matches in tournaments organised by the Italian top football league, the Lega Nazionale Professionisti Serie A (LNPA) in countries other than Italy (so-called international rights).
Based on the elements gathered during the investigation, including the documentation sent by the Milan Public Prosecutor, it emerged that, since 2008, MP Silva, IMG, and B4 Capital/BE4 Sarl/B4 Italia have coordinated their bids in the aforementioned tenders.
The cartel concerned the LNPA's invitations to bid for international audiovisual rights for the broadcasting of the Serie A and B football championships on the one hand, and the main domestic cup competitions (Italian Cup and the Italian Super Cup) on the other.
The ascertained agreement is restrictive in its object, unique, complex and continuous, and of a secret nature. In fact, for each tender procedure, the evidence indicates that the parties have not independently formulated their bids, but have instead put in place conducts aimed at reciprocally influencing their participation to the tenders in order to curb the amount of the economic bid to be submitted to the LNPA, thus limiting competition on the purchase price of international rights. In particular, through the stipulation of contracts prior to the individual tenders and contacts between their representatives, MP Silva, IMG, B4 Capital/BE4 Sarl/B4 Italia have coordinated their behaviour and, following the assignment, have shared the revenues deriving from the subsequent resale abroad of TV rights.
The agreement in question has led to a decrease in the value of international rights and is therefore likely to damage not only the promoter, i.e. LNPA, but also the football teams in the Italian championship that benefit from the revenues deriving from the sale of international rights, thus penalising the entire national football sector.
In this regard, it should be noted that the most recent tender, started after the intervention of the Authority, has registered an increase in value of the rights.
Because of the gravity of the conduct, the Authority has therefore decided to impose fines on the parties involved in the agreement, for a total of approximately 67 million Euros.
Rome, 20 May 2019