---
IC53 - Big data: the guidelines and recommendations of policies shared by the three Authorities
PRESS RELEASE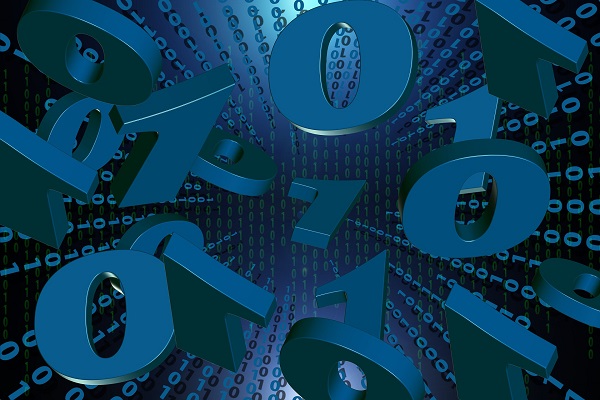 The Italian Competition Authority, the Authority for the Communications Guarantees and the Authority for the protection of personal data have published the guidelines and recommendations of policies for Big Data.
This document is the result of the inquiry opened jointly by the three Authorities in order to better understand the implications of the development of the digital economy based on the acquisition and analysis of increasingly large volumes of data, for privacy, regulation and antitrust and consumer protection.
During the inquiry about forty hearings were carried out by the Authorities, with the main players of the data-driven economy, of the telecommunications, financial and publishing sectors, as well as experts and academics. In addition, the Authorities sent requests of information to the main digital operators and received many contributions.
The final document, which will collect the final reports of the three Authorities, will be soon published.
Rome, 10 July 2019
An English version of the guidelines and recommendations of policies will be soon available on the website.