---
C12231 - ICA: the Unipol/BPER operation authorized with conditions
PRESS RELEASE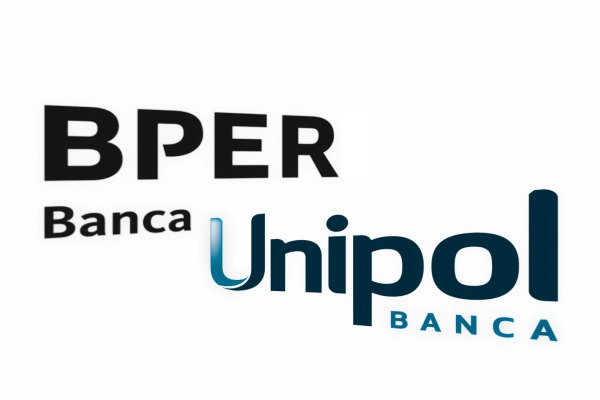 The Italian Competition Authority concluded on July 17, 2019 the preliminary investigation relating to the acquisition of control of Unipol Banca S.p.A. by BPER Banca S.p.A.
The Authority has found that the merger involves the establishment and/or strengthening of BPER's dominant position in Sardinia in some local markets of direct bank funding, lending to consumer households and loans to producer families-small businesses, as well as the distribution of mutual investment funds and administered savings, such as to eliminate or substantially and lastingly reduce competition.
The Authority has therefore decided that the operation may be authorized in the face of measures capable of resolving the identified competitive weaknesses. The measures imposed relate to the disposal of the branches of Unipol Banca S.p.A., in problematic geographical areas, to an independent party capable of being an actual or potential competitor in the market.
Rome, 18 July 2019