---
C12245 - Antitrust: preliminary investigation into the Terzo Fondo F2i/Persidera merger
PRESS RELEASE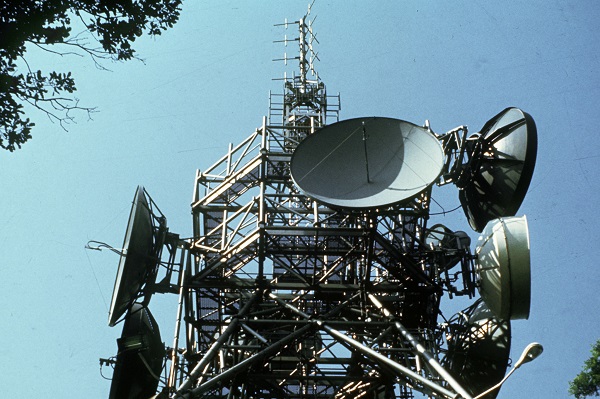 On September 4, 2019, AGCM (the Italian Competition Authority) launched a Phase II investigation into the merger consisting in the acquisition of the exclusive control of Persidera S.p.A. by the Terzo Fondo per le Infrastrutture founded and managed by F2i S.G.R. S.p.A.
The envisaged concentration concerns the demerger of the companies Persidera S.p.A., a network operator active in the digital terrestrial television (DTT) market, and of its subsidiary TIMB2 S.r.l. in two newly established companies: NetCo, into which will converge the company compendium of the infrastructures for radio and television broadcasting on terrestrial frequencies (passive infrastructures and transmission equipment), and MuxCo, which will hold purely intangible assets (ownership of the right of use) and certain minor network assets, also managing the business relationships with television editors (audiovisual service providers).
NetCo will be acquired by EI Towers S.p.A., while MuxCo will be acquired by F2i SGR.
The merger involves the television chain, with specific reference to digital terrestrial broadcasts. In particular, the markets affected by the transaction are as follows: i) television broadcasting hosting services and ii) digital broadcasting; as well as the downstream markets: iii) free television services; iv) pay-TV services; v) sales of television advertising.
The proceedings were initiated as the Authority is concerned that the acquisition of Persidera by F2i, by virtue of the control of EI Towers by the same F2i, could lead to the establishment or strengthening of the dominant position of the new entity with a horizontal impact, given that Persidera and EI Towers are direct competitors as "full service" providers to network operators for the management of frequencies/multiplexes, and a vertical impact, with exclusionary effects on inputs for network operators not vertically integrated and on customers for tower companies competing with EI Towers. Furthermore, due to the existence of a significant equity participation by Mediaset in EI Towers, the preliminary investigation must assess whether there is a risk of coordinated effects between Persidera, active in digital broadcasting, and Mediaset, active in the same market through the subsidiary Elettronica Industriale.
The investigation has a duration of forty-five days, but this term will be suspended in order to acquire the opinion of the Italian Communications Regulatory Authority pursuant to article 1, paragraph 6, letter c ) , no. 11, of Law no. 249 of 31 July 1997.
Rome, September 5, 2019