---
CV191-CV200-CV202-CV203-CV204-CV207-CV208-CV209-CV210 - ICA: nine proceedings initiated against Serie A football clubs for unfair terms in contracts for the purchase of season tickets and match tickets
PRESS RELEASE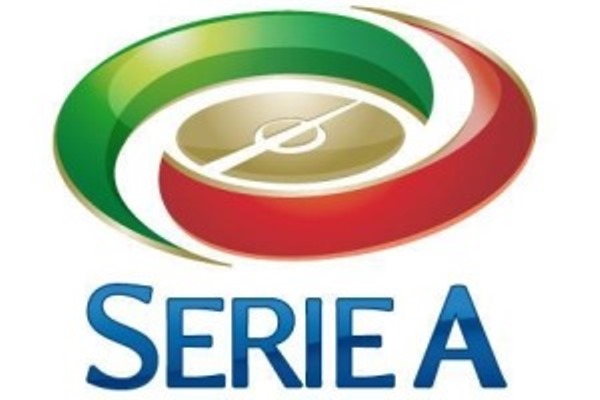 The Italian Antitrust Authority has opened nine proceedings to investigate alleged unfair terms and conditions against Serie A football clubs Atalanta Bergamasca Calcio S.p.A., Cagliari Calcio S.p.A., Genoa Cricket and Football Club S.p.A., F.C. Internazionale Milano S.p.A., S.S. Lazio S.p.A., A.C. Milan S.p.A., Juventus Football Club S.p.A., A.S. Roma S.p.A. and Udinese Calcio S.p.A..
With regard to Bologna Football Club 1909 S.p.A. and Parma Calcio 1913 S.r.l. which, contrary to the above-mentioned football clubs, after receiving a moral suasion letter, have actually amended their general terms and conditions of contract, removing the potential unfair clauses highlighted in their respective moral suasion letters, the Authority has instead closed the proceedings, pursuant to Article 5, paragraph 1, letter d) of the Regulation.
It should be pointed out that the purpose of the proceedings is to assess whether certain clauses contained in the general terms and conditions of contract relating to the purchase of annual season tickets and individual match tickets are unfair.
The allegedly unfair clauses prevent consumers from:
obtaining a refund of part of the season ticket or individual entry ticket in case of closure of the Stadium or part of it;
obtaining a reimbursement of the entry ticket for an individual event in case of postponement of the event, both due to facts imputable to the company and when such circumstance is beyond the company's responsibility;
obtaining compensation for damages where such events are directly attributable to the company.
These clauses could be unfair pursuant to Articles 33, paragraph 1, 33, paragraph 2, letters b) and t), 34, paragraph 1, and 35, paragraph 1, of the Consumer Code since, by excluding or limiting the liability of football clubs, they may introduce a significant imbalance for consumers in contractual performance.
The on-going investigations follow the failure of the nine football clubs to accept the invitation to remove the allegedly unfair terms, transmitted by the Authority on 8 May 2019, pursuant to Article 23, paragraph 4, of the Regulation on preliminary investigation proceedings (moral suasion), whereby a request was made to adopt initiatives aimed at removing the evidence mentioned above.
Rome, 7 January 2020