---
I821 - ICA: tenders for security services. Fine of over 30 million euros for an agreement restricting competition
PRESS RELEASE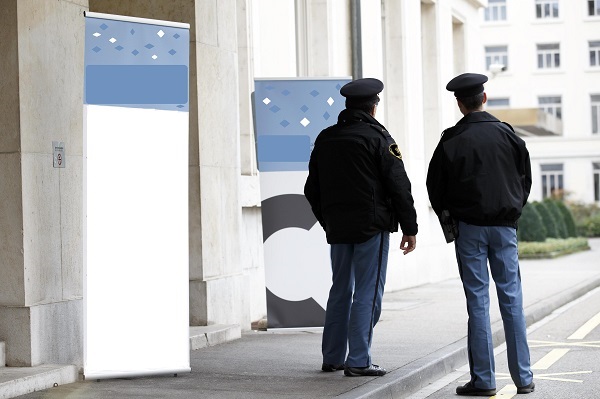 The Italian Antitrust Authority has closed an investigation finding an anticompetitive agreement between the main companies in the private security sector, Allsystem, Coopservice, Italpol, IVRI and Sicuritalia, aimed at distorting ten public tenders for the provision of security services.
Due to the seriousness of the infringement, the Authority imposed a fine on the companies totalling over thirty million euros.
The Authority ascertained that, in order to eliminate all competitive biddings in the tenders they were respectively interested in, the companies implemented an agreement aimed at dividing up the tenders also via the instrumental use of Temporary Groupings of Companies and subcontracts.
The tenders concerned by the anticompetitive agreement, whose value exceeded 200 million euros, were held between 2013 and 2017and included the ARCA Lombardy and EXPO 2015 tenders.
By neutralising the mechanism of competitive bidding in the context of public tendering procedures, the agreement constitutes one of the most serious infringements of competition law, since it prevents tendering procedures from delivering better prices, higher quality and innovation in the provision of services to the public sector and, therefore, to the community.
Rome, 16 December 2019