---
PS11823-PS11830-PS11843-PS11865 - ICA: proceedings launched against Blue Panorama, Easyjet, Ryanair and Vueling for the sale of journeys cancelled due to coronavirus-19
PRESS RELEASE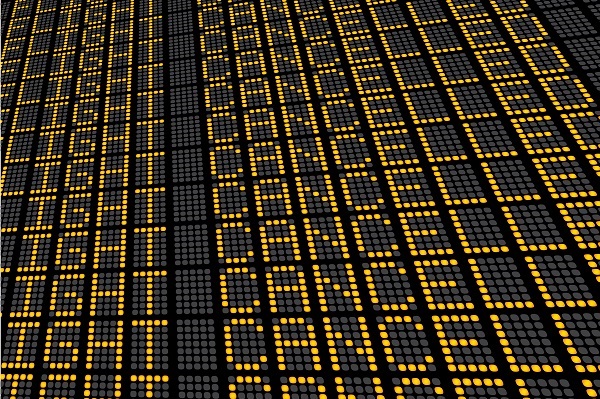 Last July the same had happened for Alitalia and Volotea. The airlines offered consumers only the voucher and not the refund of the ticket. In addition, a costly and deficient service is disputed
On the basis of a growing number of reports from consumers, the Italian Competition Authoritylaunched four investigative proceedings - and four interim sub-proceedings - against the airlines Blue Panorama, Easyjet, Ryanair and Vueling, after similar proceedings had been launched against Alitalia and Volotea last July.
The subject of the proceedings is the sale of tickets for transport services which were subsequently cancelled by the four airlines because of Covid-19, although these services were due to be provided at a time when the restrictions on movement imposed by government measures would not have been in force.
In particular, citing the pandemic emergency as the reason for the cancellation, BluePanorama, Easyjet, Ryanair and Vueling offered, as an alternative to the postponement of the flight, only the provision of a voucher instead of the reimbursement of the ticket price already paid, in possible violation of passengers' rights under Regulation (EC) no. 261/2004. Furthermore, airlines have not informed consumers of their rights in the event of cancellation.
Blue Panorama, Easyjet, Ryanair and Vueling are also accused of providing a costly and inadequate assistance service, both in terms of waiting times and the contact methods made available to passengers, who are forced to use only a surcharge telephone number, which is difficult to reach.
Rome, 25 September 2020