---
'Life 120' dietary supplements: ICA imposes fines totalling over € 500,000 for misleading information and hidden advertising
PRESS RELEASE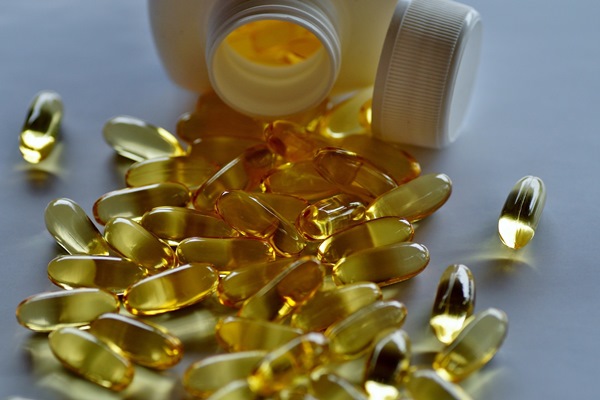 The Italian Antitrust Authority (ICA) concluded a proceeding against professionals selling and promoting "Life 120" food supplements through the website "Life120.it" and the television programme "Il cerca salute" ("The Health Searcher"), broadcast nationally by numerous local tv stations.
In its investigation, the ICA established two types of misconduct: the first, the dissemination of misleading information on the characteristics of the food supplements marketed by Life 120 Italia S.r.l.s., presented instead as capable of having beneficial or curative effects on even serious illnesses, in the absence of any scientific basis to support the claims. For this practice, the Authority fined Life 120 Italia S.r.l.s. EUR 150,000 .
The second unfair commercial practice regarded the lack of transparency in the methods used to promote the supplements during "Il cerca salute", an apparently informative television programme, whose contents are in fact designed to conceal purely promotional aims. This is achieved through a format in which Mr Adriano Panzironi argues the possibility of preventing and treating a wide range of diseases through a lifestyle and a diet that involve a significant use of food supplements that are then advertised throughout the programme and that Mr Panzironi himself describes in his book "Vivere 120 anni" ("Living 120 years"). ICA fined Life 120 Italia S.r.l.s., Welcome Time Elevator S,r.l., Mr Adriano Panzironi and the local broadcasters of "Il Cerca Salute" a total amount of EUR 426,000 for this second unfair conduct.
ICA is committed to opposing this particularly insidious practice which can confuse consumers and is all the more serious in cases concerning health. In fact, it bypasses consumers' natural mechanisms of defence and reaction and can therefore prevent them from critically evaluating promotional information on goods and services disseminated by professionals.
ICA was supported in its proceedings by the Special Antitrust Unit of the Italian Guardia di Finanza.
Rome, 2 October 2018
Press release (Italian version)