---
Past arrears: increased clarity for transfer or takeover of electricity and gas supplies
PRESS RELEASE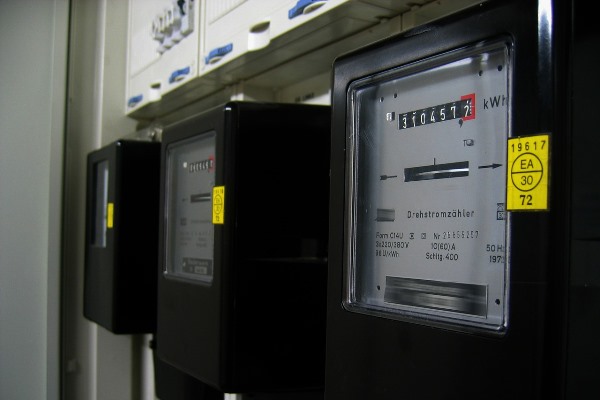 With a moral suasion intervention, the Italian Competition Authority AGCM requested and obtained that 18 energy sector operators clarified in what circumstances and under which conditions, in the event of a change of ownership or takeover, consumers must pay arrear bills or charges ("past arrears") of the previous holder of the electricity and/or gas supply contract.
Upon invitation from the Authority, 18 operators have changed the general conditions of their contracts, FAQs and related forms, so as to specify that the consumer cannot be held liable for any past arrears relating to supply points covered by their contract, except in case of legal or factual relationships that allow to assume continuity between them and the outgoing customer. The operators also made it clear when and how the new customer is, on the contrary, required to prove not to be liable for the past arrears of the previous holder of their supply contract.
This intervention has made it clear that the positive outcome of supply contract transfers or takeovers must not be subordinated to payment of any past arrears that are not attributable to the new holder of the contract.
The operators involved are ACEA ENERGIA, AGSM ENERGIA, AXPO ITALIA, EDISON ENERGIA, ENEL ENERGIA, ENGIE ITALIA, ENI GAS E LUCE, ESTRA ENERGIE, EVIVA, GEKO, GELSIA, GREEN NETWORK, LW ENERGY, MBI GAS E LUCE, MIWA ENERGIA, OPTIMA ITALIA, REPOWER VENDITA ITALIA and SORGENIA.
Rome, 30 November 2018