---
A524 - ICA: investigation launched into Leadiant medicine for the treatment of xanthomatosis
PRESS RELEASE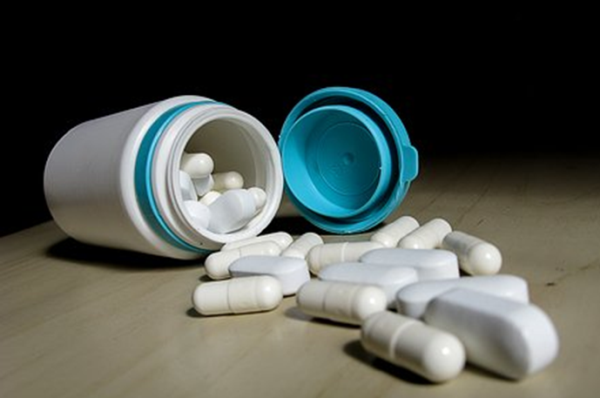 The Antitrust Authority has opened an investigation against Essetifin SpA, Leadiant Biosciences S.p.A., Leadiant Biosciences Ltd., Leadiant GmbH and Sigma-Tau Arzneimittel GmbH, belonging to the Leadiant group, to verify the allegation that the latter abused its dominant position in the Italian market for the production and sale of chenodeoxycholic acid (CDCA)-based medicines for the treatment of a rare disease: cerebrotendinous xanthomatosis. Leadiant has allegedly implemented a single and comprehensive strategy aimed at foreclosing competitors' access to the market for the production of CDCA-based medicines and imposing unjustified excessive prices for the sale of its own medicine, containing this active ingredient, called Leadiant Chenodeoxycholic Acid.
In particular, it would appear that the contract to exclusively supply CDCA, entered into by Leadiant with the chemical company Prodotti Chimici ed Alimentari S.p.A., one of the main producers of this active ingredient, prevents hospitals – wishing to ask their own pharmacies to set up galenic production of CDCA-based medicines – from obtaining the raw material necessary to produce medicine for the treatment of this rare disease. Furthermore, it would appear that, once it had received the marketing authorisation for Leadiant Chenodeoxycholic Acid, Leadiant behaved in a dilatory and obstructive way in order to obtain a very high sales price for this product as part of its negotiations with AIFA, well aware of the fact that there cannot be other interchangeable medicine on the market.
Today, AGCM officials carried out an inspection at the Italian branches of the Leadiant group, with the support of the Special Antitrust Unit of the Italian Finance Police. The Authority's officials also carried out inspections of at foreign branches of the Leadiant group, assisted by officials from the English and German Competition Authorities.
The investigation shall be concluded by 31 October 2020.
Rome, 15 October 2019