---
PS11578 - ICA: Apple fined 10 million for misleading and aggressive commercial practices
PRESS RELEASE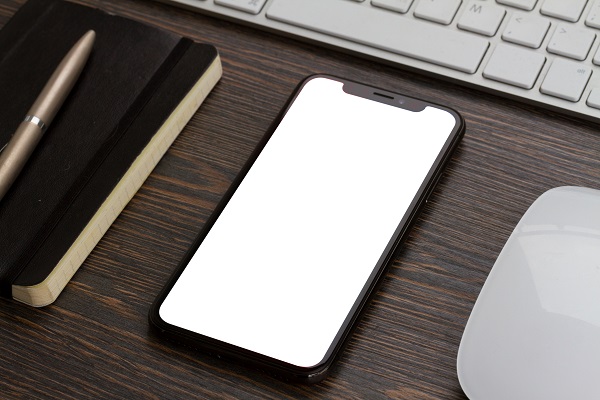 Promotional messages about the water-resistance capacity of several Iphone models found in breach of consumer protection law
Autorità Garante della Concorrenza e del Mercato has fined Apple Distribution International and Apple Italia S.r.l. (hereinafter, Apple) for 10 million euros for two separate unfair commercial practices.
The first concerns the dissemination of promotional messages of different iPhone models - iPhone 8, iPhone 8 Plus, iPhone XR, iPhone XS, iPhone XS Max, iPhone 11, iPhone 11pro and iPhone 11 pro Max - in which the characteristic of being water resistant for a maximum depth varying between 4 meters and 1 meter depending on the models and up to 30 minutes was emphasised for each of the advertised products.
According to the Authority, however, the messages did not clarify that this property is possible only under specific conditions, for example during specific and controlled laboratory tests using static and pure water, and not under normal conditions of use of the devices by consumers.
Furthermore, the contextual indication of the disclaimer "The guarantee does not cover damages caused by liquids", considering the water resistance so boasted by the emphatic advertisements, was deemed as capable of deceiving consumers by the fact of not clarifying to what type of guarantee reference was made (conventional guarantee or legal guarantee), nor was it considered able to adequately contextualize the conditions and limitations of the assertive claims of water resistance.
The Antitrust also found that Apple's refusal, in the after-sales phase, to provide guarantee assistance when those iPhone models were damaged due to the introduction of water or other liquids, thus hindering the exercise of one's rights under the guarantee law, namely the Consumer Code, is to be considered as an aggressive business practice.
For these reasons, the Authority has decided to impose fines on Apple Distribution International and Apple Italia S.r.l. for a total of 10 million euros and has arranged for the publication of an extract of the measure on the the website www.apple.com/it/, on the web page www.apple.com/it/iphone/, through the link "Consumer protection information".
Rome, 30 November 2020