---
AL28-AL30-AL31 - ICA: fourteen investigations opened into as many dairies for alleged unfair practices to the detriment of the contributing farmers
PRESS RELEASE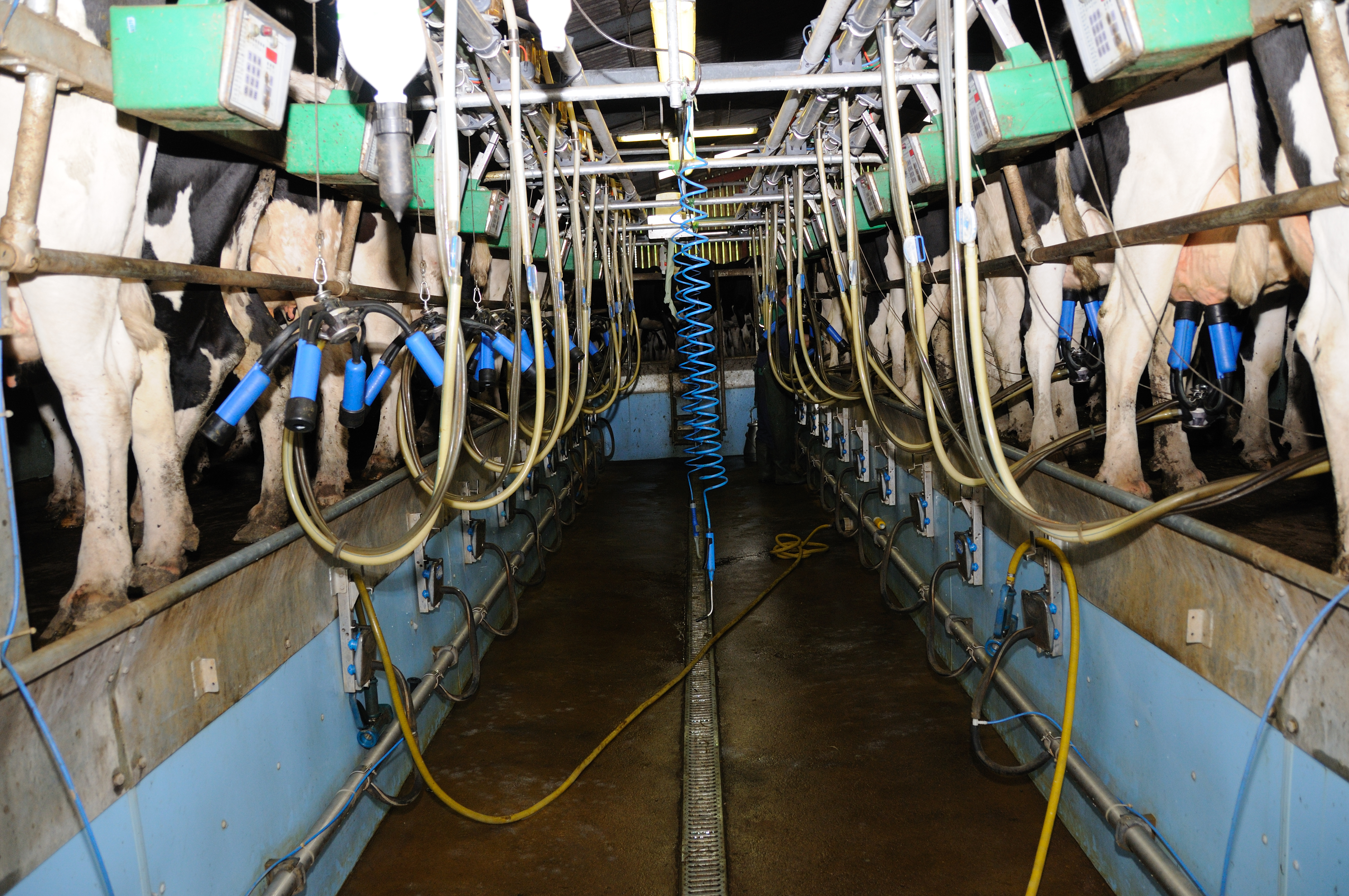 The proceedings were initiated following reports by the Italian Ministry of Agricultural, Food and Forestry Policies
The Italian Competition Authority (Autorità Garante della Concorrenza e del Mercato) has initiated fourteen investigations into as many dairies which purchase raw cow's and raw sheep's milk, based in Lombardy, Emilia-Romagna, Sardinia and Puglia. The investigations are to focus on alleged unfair practices carried out to the detriment of the contributing farmers, in breach of article 62 of Italian Decree Law no. 1/2012 concerning commercial dealings in the agri-food sector.
The proceedings were all initiated following reports by the Italian Ministry of Agricultural, Food and Forestry Policies – Department of the Central Inspectorate for the Protection of Quality and the Suppression of Fraud in Agri-Food Products (MIPAAFT – ICQRF), following on-the-spot checks done by its Territorial Offices, in 2019 and in the first half of 2020.
Several alleged unfair practices are under investigation according to the opening of proceedings communication, in particular: in 9 cases complaints concern the ways in which the supply of fresh milk has been regulated, alleging infringements such as the total absence of written contracts, the failure to indicate certain essential elements such as the price or the quantity of the milk to be delivered, the duration of the contracts less than one year, the delay in payments (which must be made within thirty days from the last day of the month in which the invoice is received); in 2 cases complaints regard the imposition by dairies, to the detriment of the contributing farmers, of a unilateral and retroactive reduction in the price of the milk contractually supplied for March and/or April 2020, in relation to the crisis in the dairy sector caused by the COVID-19 pandemic; finally, in 3 cases, complaints concern both types of conduct.
These practices took place in a market, such as the raw milk production and marketing sector, characterised by a significant imbalance in commercial strength, where the contributing farmers are in a position of structural weakness with regard to their contractual counterpart, represented by the dairies processing their milk.
Rome, 30 december 2020