---
I849 - ICA: investigation launched into the Bancomat S.p.A. project
PRESS RELEASE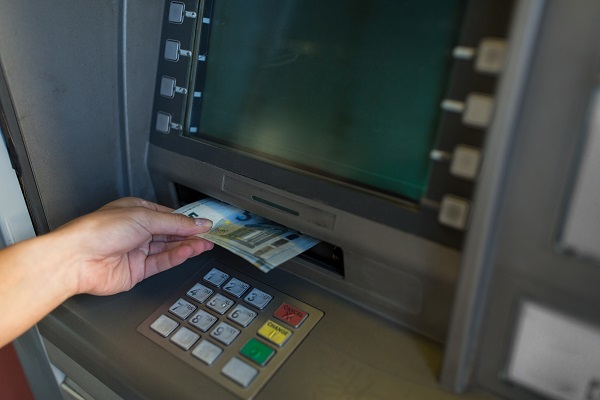 Changes expected to the interchange fee and consumer costs
Autorità Garante della Concorrenza e del Mercato has launched an investigation against Bancomat S.p.A. which originates from a communication sent to the Authority from the said circuit. The proceeding concerns the project on cash withdrawal services by bank card at partner automated teller machines (ATMs). Among the most important changes are the abolition of the interchange fee and payment of the fee on withdrawals - by the consumer - directly to the bank where the ATM is located.
Since, in accordance with established national and European practice and case-law, the circuit rules submitted by Bancomat S.p.A. to the Authority constitute an agreement between competitors, the Antitrust Authority will assess whether the new circuit rules may constitute an agreement that is liable to restrict or distort competition in the common market pursuant to article 101 of the TFEU.
In the event of such a case, the Authority will assess the possible efficiencies that would result from their adoption, the handing over to consumers of the related benefits, the necessity of the new rules to achieve these efficiencies and the non-elimination of competition in the market.
Rome, 14 December 2020