---
PS11444 - ICA: HP fined 10 million Euros for misleading and aggressive commercial practices
PRESS RELEASE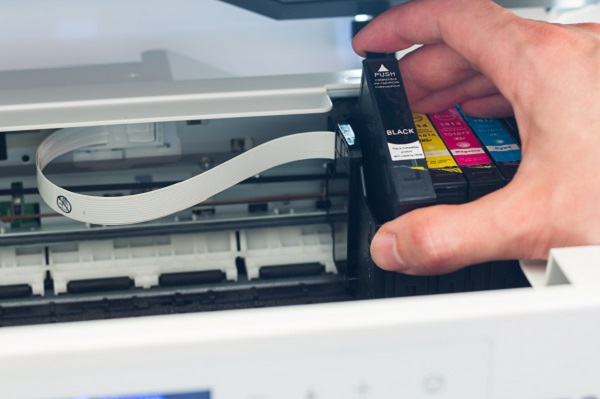 The Authority has found that the limitations on the use of non-original cartridges are not adequately highlighted on the sales packages
The Competition Authority has concluded an in-depth investigation against HP Inc and HP Italy S.r.l. finding that, for some years, HP has been introducing significant limitations to the use of non-original ink/toner cartridges in many inkjet and laser printers sold to consumers. The two companies provide specific authentication instructions contained in the firmware - especially through a system called DS - Dynamic Security - based on which the printer recognizes and accepts the original HP cartridges whereas it denies printing when it recognizes non-original cartridges or cartridges produced before a certain date.
In particular, according to the Authority, HP has failed to adequately inform consumers - at the time of purchase - about the presence of this relevant and significant limitation, leading them to believe that they need replacing non-original ink/toner cartridges due to shortages or defects thereof and hence to use only original HP cartridges.
These limitations have been renewed and modified through subsequent printer firmware updates, proposed by HP to consumers, once again without properly informing them of the consequences of these updates, neither at the time of their dissemination, nor on its website, nor at the when information was requested to the assistance centres.
The Authority also found that, without informing consumers, HP records the consumption data relating to the cartridges employed, either original or not, through the firmware present on many printers: these data are then used both to create a database useful for formulating its commercial strategies and to deny assistance to printers that have used non-original cartridges, thus hindering the provision of the legal guarantee of conformity.
Within 60 days of notification of the decision, HP must submit a report on the steps taken to comply with it, and within 120 days it must modify the sales packages of the printers to clearly indicate the limitations on the use of the non-original ink/toner cartridges according to the firmware installed.
Rome, 9 December 2020