---
PS11726 - ICA: 1.5 million fine to GoFundMe for unfair commercial practices
PRESS RELEASE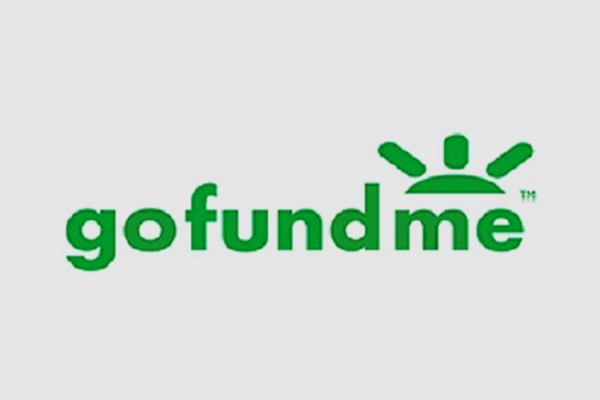 The fundraising platform has provided misleading information on the absence of costs as to making donations and has preset the commission in its favor with the possibility of modifying it after several steps that are not always understandable
The Competition and Market Authority closed the investigation for unfair commercial practices against GoFundMe Ireland Ltd and imposed a fine of EUR 1.5 million.
GoFundMe - active in the management and promotion of fundraising campaigns created by third parties - has implemented two commercial practices in violation of articles 21, 22, 24 and 25 of the Consumer Code.
In the first case, it provided misleading information on the absence of costs in relation to the services provided. Already from the homepage and then on the pages of the individual fundraising campaigns, the promotion of fundraising services on the GoFundMe website was advertised with immediately visible claims such as "free", "free of charge" and "Fast, free and secure". These statements are not true because there are costs related to donations with credit and debit cards and commissions on each transaction in favor of GoFundMe itself.
The second practice sanctioned by the Authority concerns the commission in favour of the platform, in theory freely determined by the donor, but actually preset by GoFundMe for values equal to 10% or 15% of the donation and modifiable only after various and not immediate steps, which are not always understandable. In particular, this occurs when participation in fundraising is carried out in moments of particular urgency and emotional involvement, as it occurred during the Covid-19 pandemic or for other health emergencies.
The Authority considered that the reason why consumers turn to GoFundMe - i.e. to make charitable payments in exceptional situations - may result in reduced attention to the mechanisms of operation of the site or a greater propensity to dispose of their financial resources resulting in an undue conditioning of the commission-setting mechanism. The practice of presetting the commission in the meantime has ceased, also following the cease and desist order imposed by the Antitrust via an interim measure issued last March, in the midst of the first pandemic wave.
Rome, 18 December 2020