---
DC9877 - ICA: coronavirus emergency, inquiry launched following reports by the Lazio Region against Roman private health facilities and testing laboratories advertising CoVid-19 antibody tests
PRESS RELEASE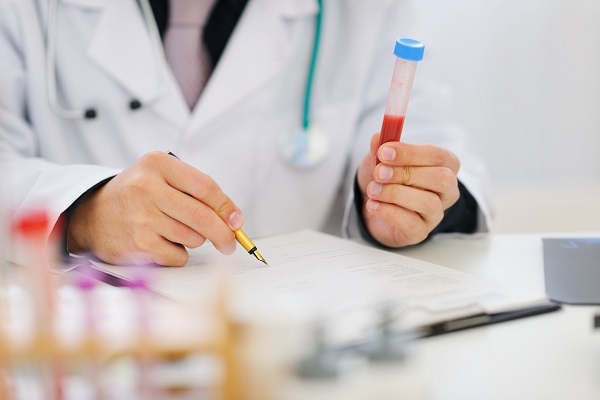 As part of its institutional activity of monitoring the price trends of the goods and services most affected by the current CoVid-19 emergency, Autorità Garante della Concorrenza e del Mercato has sent a requests for information to Roman health facilities and testing laboratories that have publicised an offer of serological tests for the identification of antibodies against the SARS-Co-V-2 virus.
The Authority's initiative follows a communication received from the Lazio Region in which the Administration stated it had received reports about an offer "at exorbitant prices", made by private facilities, of such serological tests.
The Authority has requested the health facilities concerned to indicate, in particular: the type of tests performed; the ways in which clients are informed of the characteristics and limits of the above-mentioned tests; the way in which the services are performed (at their premises and/or at home); the prices at which the tests are offered.
In this regard, it should be noted that in a communication of April 9th, the Region also provided an estimate of the prices that customers would have to pay for this type of test, hoping that private facilities would not apply dissimilar prices: (i) rapid capillary blood test 20 euros (against costs incurred by the provider of 15 euros); (ii) serological test with venous sampling 45 euros (against costs incurred by the provider of 30 euros).
In case of discrepancies between the prices indicated by the Lazio Region and the prices charged by private facilities for the same tests, justifications to support the difference were requested.
The deadline for replies is next Monday 20 April.
Rome, 17 April 2020