---
IP333 - ICA: opening of a non-compliance proceedings against Compass
PRESS RELEASE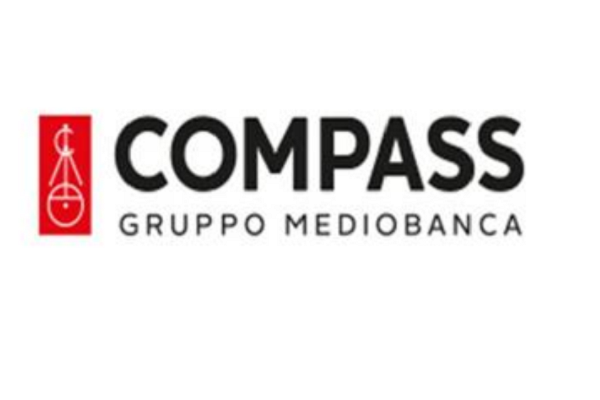 The Authority opened a proceedings against Compass Banca S.p.A., a bank active in the granting of loans, for failing to comply with the order requiring to remove the unfair practice already ascertained in November 2019.
On that occasion, the Authority assessed that the forced bundling of personal loans and insurances (not required for the disbursement of a loan) caused the effect to unduly influence consumers.
Nevertheless, the company did not appear to have taken sufficient measures to remove the assessed unfair practice .
Specifically, Compass did not adopt any remedy able to remove the constraints between the loan and the insurance , in order to do not sign the two contracts at the same time.
Rome, 4 May 2020