---
A540 - ICA: investigation launched into Italgas to verify abusive practices in the tender for the gas distribution service in some municipalities in the province of Venice
PRESS RELEASE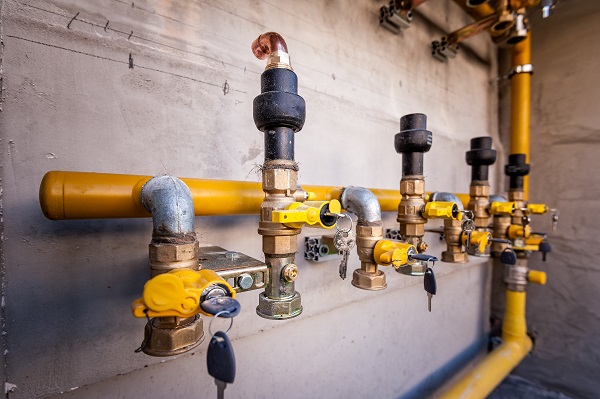 The Authority has decided to launch an investigation to verify whether Italgas Reti Spa, the current operator under extension of the gas distribution service in several municipalities in the Province of Venice, infringing Article 102 of the TFEU, abused its dominant position as exclusive concessionaire of the service, in order to significantly hinder or delay the planned competitive bidding procedure for the award of the gas distribution service in the minimum territorial area that includes those municipalities (ATEM Venice 1).
In particular, the Municipality of Venice, the contracting station for the ATEM tender, informed the Authority that Italgas Reti refused to provide some updated and detailed information regarding the portion of the distribution plant which, following the decisions of the administrative judges, appears to be owned by the Municipality itself.
This information is considered essential by the contracting station to prepare the tender documentation, so its issuance by the outgoing operator is therefore crucial to complete the administrative procedure required by law for the purposes of the subsequent publication of the call for bids and completion of the tender.
The delay in the tendering procedure allows Italgas Reti to continue to operate the service under extension in the Municipality of Venice and in the other municipalities included in ATEM Venezia 1 where it currently operates as a natural gas distribution service operator.
The procedure will be completed by 31 March 2021.
Rome, 3 June 2020