---
DC9901-COV1 - ICA: competitive compatibility verified of the cooperation agreements between businesses for the distribution of masks and the moratorium scheme for consumer credit prepared by Assofin
PRESS RELEASE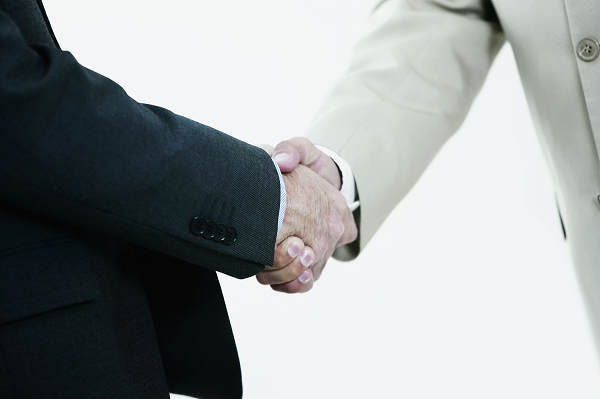 The Authority has applied for the first time the Communication, approved last April, on cooperation agreements between companies to deal with the problems of the current health emergency
In fact, At its meeting on May 27/th, the Authority examined a cooperation project for the distribution of single-use surgical masks through pharmacies and parapharmacies, voluntarily submitted to the Authority's attention by the two main Italian associations of pharmaceutical distributors (Associazione Distributori del Farmaco and Federfarma), in order to verify its compatibility with national and Community competition law.
The agreement, entered into by ADF, Federfarma and all the associations of pharmacists and parapharmaciesowned by pharmacists registered with the Extraordinary Commissioner for the Covid-19 Emergency, consists of the joint purchase of surgical masks and their subsequent pro-rata distribution among the distributors at the unit purchase price negotiated with the suppliers, until 30 June 2020.
Since the cooperation project falls within the scope of application of European Union law, the Authority - in order to increase the legal certainty of the companies concerned - consulted the European Commission within the framework of the European Competition Network.
The Authority considered that the agreement in question is aimed at managing the effective and uniform supply of surgical masks throughout the national territory, ensuring that the community can easily obtain supplies of this essential personal protective equipment from pharmacies and OTC chemist shops.
Due to the exceptional health emergency situation and the limited duration of the cooperation agreement, the Authority therefore decided that there was no evidence at this stage to justify further investigation.
At the same meeting, in agreement with the European Commission, the Authority decided there are no facts that justify its intervention in relation to the agreement reached at association level by ASSOFIN to adopt a common moratorium scheme for consumer credit by its members.
ASSOFIN, which brings together the main banking and financial operators involved in consumer credit, stresses that this moratorium was promoted, considering the recommendations of Bank of Italy, in order to support the categories of individuals that have not been affected by the government measures in favour of consumers and businesses during the Covid-19 emergency.
Participation in the moratorium scheme by financial operators is on a
voluntary basis and is also open to non-members of ASSOFIN.
Beneficiaries are those who, being credit holders, find themselves in financial difficulty as a result of specific situations that have occurred during the period from 21 February to 30 June 2020.
The Authority considered that due to the extraordinary emergency situation and the time limited nature of the notified agreement, there is no evidence at this stage to justify the opening of an investigation procedure. However, the Authority has indicated the need for the moratorium not to involve the direct or indirect exchange of sensitive information between businesses and has invited the association to keep track of information exchanges which are objectively necessary and proportionate to achieving the aims of the agreement, so that such information can in future be made available to the Authority on request.
Rome, 1 June 2020