---
PS11771 - ICA: a precautionary measure has been ordered, which removes from the website geolam.info any reference to the curative and preventive efficacy of the anti-Covid-19 bracelet and other devices
PRESS RELEASE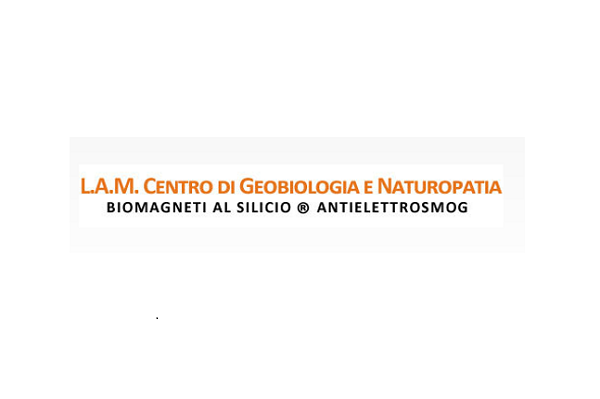 The Authority, as a precautionary measure, has ordered the removal from the website https://www.geolam.info/of any reference to the efficacy of the devices "Transmission Plus Multifunctional anti Covid-19 wristband for personal use", "Combined IMMUNITARY + PSYCHE Plaque", "IMMUNITARY Plaque", "Transmission wristband for personal use", "Transmission pendant for personal use" and "Multifunction Combiplus card for personal use and for environments" to prevent and cure COVID-19.
Furthermore, based on official investigations and a report from the Ministry of Health, the Authority also launched an investigation procedure against the sole proprietorship L.A.M. di Luciano Mion, which is the owner of the website where these products are advertised and sold, deceptively defined as "parapharmaceuticals" and whose effects are said to be "anti Covid-19".
The home page describes, among other things, properties that act against bacteria and viruses, improve the respiratory process and strengthen the immune system, through the emission of electromagnetic signals opposing those emitted by COVID-19 and other viruses and bacteria.
The use of these statements, which are not based on any scientific testing and validation process, was deemed to imply an extremely serious practice, thus making the Authority's urgent intervention unavoidable.
In particular, the ways these products are promoted has been considered prima facie misleading and aggressive, as it exploits consumers' altered assessment ability due to the health emergency caused by COVID-19 infection.
Rome, 25 May 2020