---
ST23 - ICA: vouchers in the tourism sector, travellers must retain the right to a refund. Report sent to Parliament and the Government
PRESS RELEASE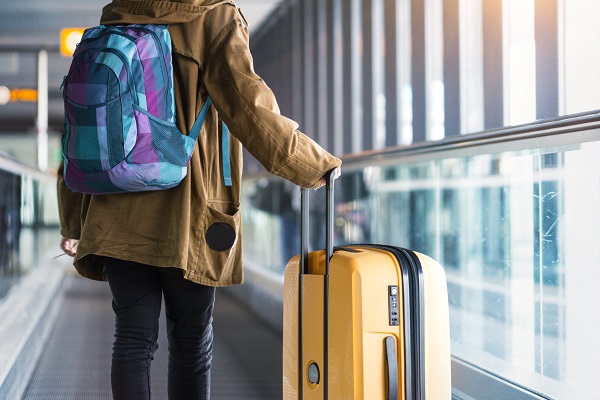 Following numerous complaints received by consumers in the last few months, the Authority intervened to report to the Parliament and to the Government the possible anti-competitive nature of the emergency regulations referred to in Article 88-bis of the so-called 'Cura Italia' Decree (Law No. 18 of 17 March 2020, converted with amendments by Law No. 27/2020).
The recent legislation allows tour operators to issue a voucher - instead of a refund - to "reinstate" trips, flights and hotels cancelled due to exceptional circumstances and subjective situations related to the Covid-19 emergency. This compensation may replace a refund without the need for specific acceptance by the consumer.
In its report to Parliament and the Government, the Authority pointed out that Article 88-bis is in contrast with current European legislation, which, in the event of cancellation due to unavoidable and extraordinary circumstances, provides for the consumer's right to obtain a refund. The position taken by the European Commission in its Recommendation of 13 May 2020 stresses that the operator can legitimately offer a voucher, but on condition that travellers are not deprived of the right to a cash refund. The Commission also noted that, due to the serious losses in the tourism sector resulting from the fact that claims for refunds made by travellers far exceed the level of new bookings, consumers should be encouraged to accept vouchers. A wide acceptance of vouchers would help to alleviate the sector's liquidity problems, which would also benefit the interests of travellers, since if the organisers or carriers become insolvent, many travellers and passengers may not receive any reimbursement.
In order for vouchers to be considered a valid and reliable alternative to cash refunds, they should have certain characteristics, including insurance cover for the possible bankruptcy of the tour operator or carrier and the right to a cash refund if the consumer has not used the voucher when it expires.
Finally, the Authority stated that, in the face of the continuing conflict between national and European legislation described above, it will intervene to ensure the correct application of provisions deriving from EU law by disapplying any national legislation conflicting with them.
Rome, 28 May 2020