---
PS11737 - ICA: investigation launched against Flixbus for the sale of journeys cancelled due to Coronavirus
PRESS RELEASE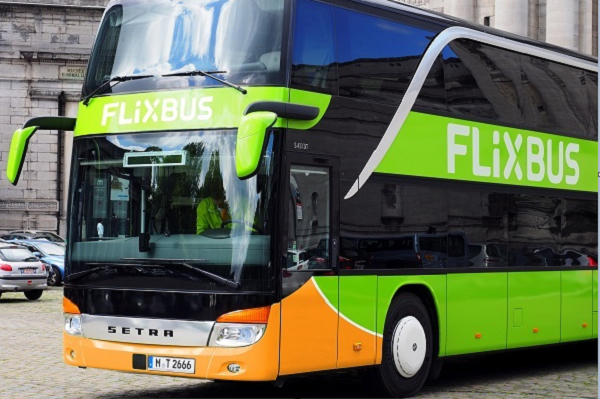 Based on numerous reports by consumers, The Authority launched an investigation and interim sub-injunction against Flixbus Italia Srl, a company which operates low-cost intercity bus transport services.
The subject of the investigation is the online sale of tickets for services on the dates covered by the government measures blocking and restricting circulation due to Covid19 and their subsequent cancellation due to the health emergency.
The Authority also launched interim sub-injunction to immediately suspend the unfair practices by Flixbus, consisting in not having provided adequate information and assistance to consumers and not having offered them either vouchers issued for the same value as the price of the ticket already paid or a cash refund.
Following the Authority's intervention, Flixbus stated that it changed its alleged misconduct and taken measures to protect consumers in the event of cancellation of their journey, in particular providing:
(i) reasonable notice of the departure date;
(ii) information - at the time of booking - on the right to obtain, at the passenger's choice, a refund of the total cost by means of a replacement voucher or in cash return;
(iii) prompt and correct disbursement of requested refunds without applying any additional charges, by way of penalties, commissions or other costs of any kind.
Based on this behaviour of Flixbus, considering that the prerequisites have not been met, at its meeting on the 17 June last the Authority decided not to adopt any interim measures against it, whilst the main proceedings, on the other hand, are ongoing.
Rome, 25 June 2020