---
PS11785 - ICA: investigation launched against Poltronesofà for alleged case of unfair commercial practice
PRESS RELEASE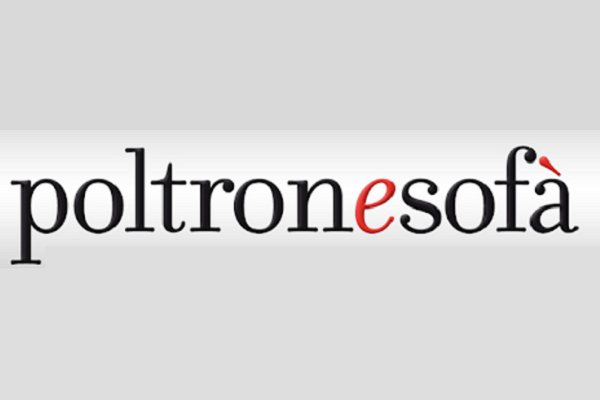 Italian Competition Authority launched an investigation for an alleged unfair commercial practice against Poltronesofà S.p.A.
The company has broadcast messages - through television commercials and on the website www.poltronesofà.com - which advertised the promotions "double sales double savings - 50% discount + up to 40% on the whole collection + no interest for 48 months"; "2,500 sofas for only 99 euro" and "we will give you up to 1,500 euro in exchange for your used sofa".
These messages would appear to contain misleading and/or incomplete information about the content of the advertised promotions, their duration and the actual price of the products sold. Very advantageous sales conditions are then proposed in order to induce the consumer to visit the point of sale to then discover that the purchase involves more expensive conditions than those advertised. Finally, the messages would give rise to the incorrect belief that the purchase needs to be made quickly in order to benefit from the "no interest for 48 months" promotion.
The conduct that is the subject of the proceedings, on the whole, could constitute a violation of articles 20, 21, paragraph 1, letters b) and d), 22, paragraph 2, and 23 letter g) of the Consumer Code, because it is contrary to professional diligence and capable of appreciably distorting consumers' economic decisions.
Today the Authority carried out inspections at the Poltronesofà premises and in some points of sale.
Rome, 23 July 2020