---
PS11820-PS11821 - ICA: proceedings launched against Alitalia and Volotea for the sale of journeys cancelled due to coronavirus  
PRESS RELEASE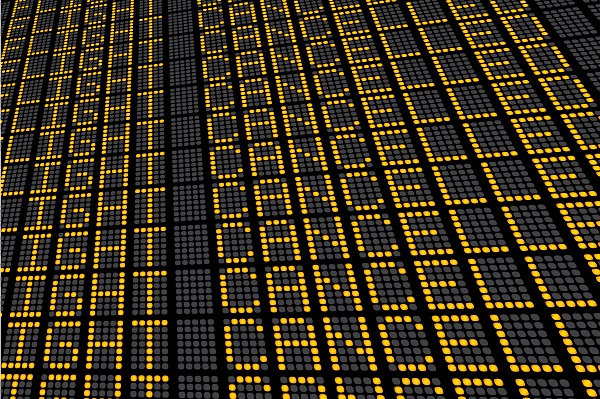 Based on numerous reports by consumers, the Authority launched two investigation proceedings and two interim sub-proceedings against Alitalia - Società Aerea Italiana S.p.A. and Volotea S.A., carriers operating scheduled passenger air transport services.
The subject-matter of the proceedings is the sale of tickets which were subsequently cancelled by the two airlines because of Covid-19, although these services were due to be provided at a time when the restrictions on movement imposed by government measures would not have been in force.
Both companies offered to issue a voucher in lieu of a refund of the ticket price already paid by consumers.
Furthermore, both Alitalia and Volotea failed to provide adequate information to consumers on their rights in the event of cancellation.
Finally, the companies were accused of providing poor customer service on waiting times and communication channels made available to passengers.
Rome, 3 July 2020