---
PS11824 - ICA: Investigation launched against Trotec International for advertising "Anti-Covid 19" air purification products. Removal from the websites ordered, as a precautionary measure, of all references to the preventive effectiveness of the devices
PRESS RELEASE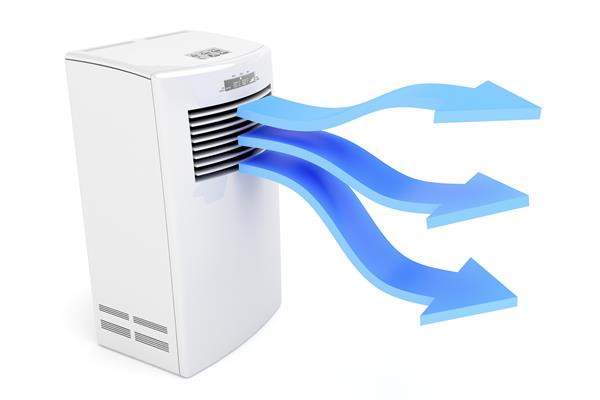 The Authority launched an investigation procedure against Trotec International GmbH & C. S.a.S. which advertises and markets products, on its websites, for air purification, conditioning, humidification, "thermo-disinfection" and cooling, highlighting that "they protect from coronavirus" and eliminate harmful substances present in the air and which could cause premature birth or foetal harm.
At the same time the Authority decided, as a precautionary measure, to remove any reference from the company's websites to the preventive effectiveness and safety of these products, with regard both to transmission of Covid-19 and other infections and to pregnancy.
According to the Authority, the sales methods appear particularly misleading and aggressive, in violation of consumer rights and those of micro-enterprises, as they exploit not only the health emergency and the uncertainty around the future evolution of the pandemic, but also the possible apprehension that develops during pregnancy, to wrongfully encourage purchases.
The use of such claims to promote the purchase of these products may constitute an extremely serious commercial practice, so the Authority's emergency intervention cannot be postponed.
Rome, 10 July 2020