---
PS11332 - ICA: Sixthcontinent fined for misleading and aggressive conduct
PRESS RELEASE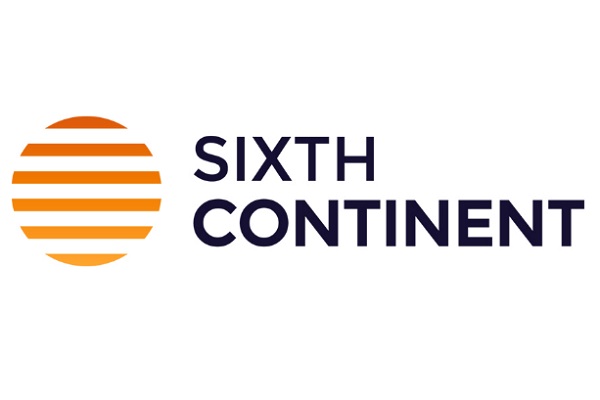 The company, already subject to a precautionary measure, will have to pay a sanction of €4 million.
The Autorità Garante della Concorrenza e del Mercato - the Italian Competition Authority - concluded a complex and structured investigation against Sixthcontinent Europe S.r.l., which is active in online advertising and e-commerce and, in particular, in offering and selling shopping cards through the platform sixthcontinent.com.
The Authority, which had already ordered a precautionary measure, on the conclusion of the investigation found significant violations of the Consumer Code by the above-mentioned Sixthcontinent, imposing a sanction of €4 million against it.
In particular, the investigation revealed that Sixthcontinent was misleadingly suggesting the economic benefits of joining the community and purchasing the various shopping cards offered on the platform.
Various forms of aggressive conduct by the company also emerged, adopted unilaterally to the detriment of a large number of participating consumers.
In particular, Sixthcontinent blocked the accounts of many customers in an unjustified manner; it hindered the issue of shopping cards by the various merchants and delayed their activation several times; it forcibly converted its own shopping cards of a promised value and spendable on the platform into credits to use on the platform; it wrote down the percentage of credits that can be used to purchase the shopping cards of the various merchants from 50% to 1-3%; it considerably reduced the number and importance of shopping cards that could be purchased and other payment services that could previously be used with the balance and accumulated credits. Finally, in some cases the company omitted to reimburse the sums paid for the purchase of the shopping cards and only offered credits that could be spent on the platform, which now lacks many payment services that could be used before.
The ascertained conduct involved a total of more than 500 thousand consumers.
Sixthcontinent must submit, within 60 days of notification of the measure, a report on the steps taken to comply with the warning.
Rome, 7 August 2020