---
PS11467-PS11489-PS11541-PS11543 - ICA: e-commerce companies fined for more than 700,000 euros
PRESS RELEASE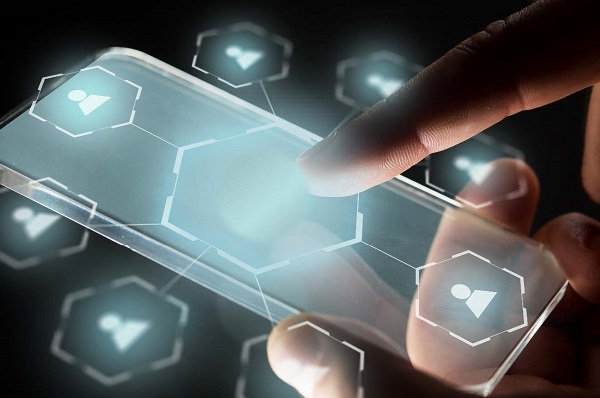 Operators were selling through buy and share online. Proven aggressive and misleading commercial practices. Proceedings regarding the non-delivery of products sold on the web were closed
The Italian Competition Authority concluded three investigations in respect of the companies Smart Shopping S.r.l. (www.smart-shopping.it), Pricerus Group (www.pricerus.com) and the individual enterprises Sharazon owned by Carmela Venerone and Share Distribution owned by Antonio Messina (www.sharazon.it and www.sharazon.shop), which deal with online sales through buy and share, based on the creation of buying groups to sell products at advantageous prices.
Specifically, the operators promoted commercial offers in which consumers were invited to "buy" products at a particularly discounted price. The customers, included in a list managed by the seller, paid immediately but had to wait for others to make a similar purchase in order to obtain the product.
The Authority found that, in reality, the payment required was a reservation and not the discounted purchase price because only the payments made by other consumers allowed the former to have the goods delivered. In addition, the mechanisms for operating the waiting list and the times for working down were not disclosed. So it happened that customers who had booked the goods usually did not receive them at the discounted price.
The investigation also showed that consumers were prevented from exercising contractual rights, i.e. from being reimbursed what they had previously paid for, from acquiring the product at a market price and from exercising their right of withdrawal.
In the Authority's view, the behaviour of the four companies constitutes a misleading and aggressive commercial practice consisting of deceptively offering the possibility to purchase goods at extremely discounted prices, failing to clarify the conditions the delivery of the goods was subject to, hindering consumers' right to reimbursement and right of withdrawal/termination of the contract, misleading them, restricting their freedom of choice and conduct and, consequently, leading them to take a commercial decision they would not have taken otherwise.
As a consequence the Authority imposed penalties of 200,000 euros each on Smart Shopping S.r.l. and Pricerus Group, and 100,000 euros and 200,000 euros on the individual enterprises Sharazon and Share Distribution, respectively.
The Italian Competition Authority also concluded the investigation against the company Teknoacquisti S.r.l., active in the online sale of mobile phone products through the website teknoacquisti.com, and found several violations of the Consumer Code, relating to the non-delivery of products purchased online, the failure to refund the amounts paid by consumers for undelivered products and the failure to respect certain consumer rights in distance contracts.
The fine imposed on this company is 110,000 euros.
Rome, 10 August 2020