---
PS11788-PS11789-PS11790-PS11791-PS11792-PS11793-PS11795-PS11796-PS11797-PS11799-PS11800-PS11801 - ICA: banks and finance companies convinced by the Authority's moral suasion about suspending loans and mortgages and the disbursement of new financing
PRESS RELEASE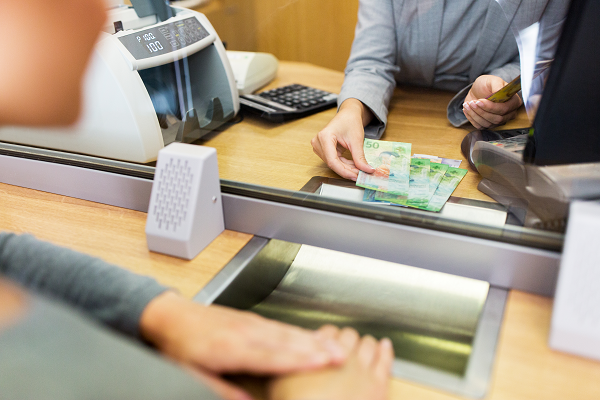 The Italian Competition Authority - obtained a positive response from 12 banks and finance companies that are active throughout Italy (BNL, Banco BPM, UBI, Crédit Agricole, Credem, MPS, Banca Popolare Sondrio, Creval, BCC Pisa, Compass, Agos and Fiditalia) in relation to moral suasion interventions carried out to implement the terms of the measures laid down by the Cura Italia Decree Law and the Liquidity Decree Law.
The measures apply to the suspension of mortgage payments on main dwellings and repayments of business financing and access to forms of financing through the guarantee fund (loans up to 30 thousand euros with full collateral).
The Authority had detected a number of critical issues with regard to accessing the measures envisaged in the two decrees, as the banks and finance companies concerned were behaving in a way that could hinder consumers and micro-enterprises from accessing the support measures.
The most recurrent problems concerned a lack of information on the timing of gaining access to the suspension of mortgage payments and business financing repayments and to new guaranteed loans. Additionally, the lack of clear indications of the charges for suspending payments, particularly with regard to the increase in total interest compared to the total originally envisaged as a result of the lengthening of the repayment schedules.
As a result of the moral suasion interventions, all the banks clearly included on their websites/informative documents/request forms, both the maximum time to respond to suspension and disbursement requests for the three Cura Italia and Liquidity decree law measures, and information on the increased costs for interest accrued during the payment suspension period (with examples).
The finance companies also amended and supplemented the information on timing and costs and two of them specified the absence of additional costs by not charging interest during the payment suspension period.
The Authority therefore considered that the moral suasions led to positive results in terms of clear information on access times to the interventions laid down by the two decree laws and the related costs. The transparency thus obtained, with full and clear information - on timing and economic conditions - can help to ensure that consumers and businesses have the economic support they need to deal with the current emergency.
Rome, 30 July 2020