---
PS11820-PS11821 - ICA: after the opening of proceedings Alitalia and Volotea offer refunds in case of flight cancellations
PRESS RELEASE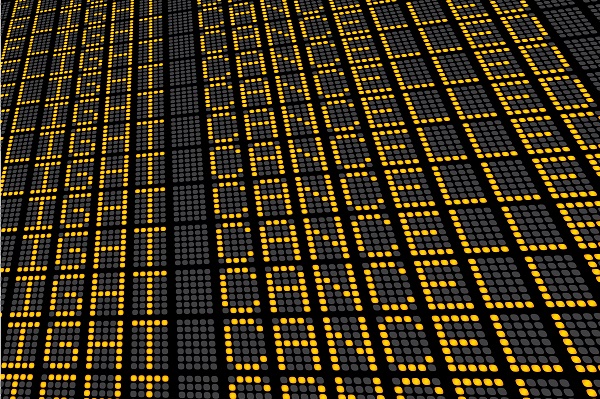 The companies have strengthened their measures to assist consumers who can now freely choose between a cash refund or an increased voucher
Autorità Garante della Concorrenza e del Mercato - the Italian Competition Authority - has decided not to adopt any precautionary measures following the conclusion of two interim sub-proceedings against Alitalia and Volotea. In the meantime, the main proceedings continue against the two companies to ascertain whether there have been any unfair trading practices.
The interim sub-proceedings were initiated to suspend the practice consisting in selling flights that were then unilaterally cancelled, due to the spread of Covid-19, as well as only offering consumers vouchers for transport services to be used at a time and for destinations where there are no longer any restrictions on movement set by government measures. All this, however, without providing adequate information and assistance.
Alitalia and Volotea made changes to the communications sent in case of cancellation or rescheduling of flights.
In particular, the airlines limited the use of the reason being because of the Covid pandemic only to cases where it is not objectively possible to operate the flight due to restrictions on the transfer of persons. In addition, carriers provided for the possibility of claiming compensation through an automatic procedure with set timeframes. Therefore, the choice whether to receive a voucher, moreover one increased in value, is up to the consumer. Both companies have also improved their consumer support measures through a significant increase in their respective call centre staff.
Rome, 31 July 2020