---
CV205 - ICA, Napoli football club will reimburse the ticket, if so requested by consumer, in case of match postponement
PRESS RELEASE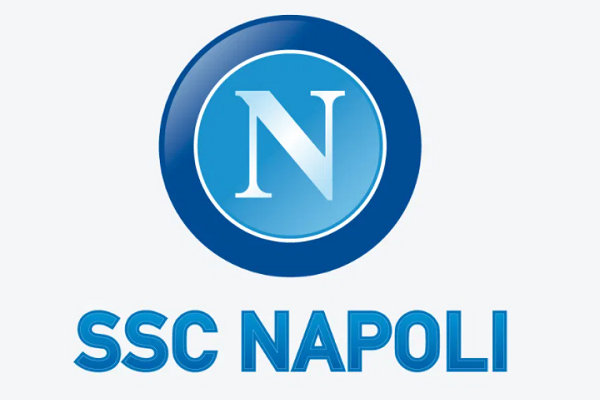 The Authority asked SSC Napoli S.p.A. to remove any possible unfair element of certain clauses in the contractual conditions of the Regulations of the San Paolo stadium and in the 2019-2020 Season Ticket Conditions
The Autorità Garante della Concorrenza e del Mercato (Italian Competition Authority) closed the pre-investigation proceedings against the Serie A SSC Napoli football club following the removal by the abovementioned company of any possible unfair element of certain clauses contained in the contractual conditions of the "Regulations to use the San Paolo Stadium" and in the "2019-2020 Season Ticket Conditions".
The examined clauses could be deemed unfair pursuant to articles 33 and 34 of the Consumer Code and lead to a significant imbalance for consumers in the contractual services provided.
Accepting the Authority's request, SSC Napoli removed from article 12 of the Regulations to use the San Paolo Stadium" the clause excluding any type of liability of the club in the event of match postponement and expressly recognised the right of the fans to choose between attending the match on the new date and the reimbursement of the ticket. In addition, the Neapolitan football club amended article 9 of the "2019-2020 Season Ticket Conditions ", recognising, in case of provisions that require the match to be held behind closed doors, "the user's right to use the season ticket already purchased to attend the match as originally planned or, alternatively, to obtain a reimbursement of the share of the cost of the season ticket in proportion to the individual event postponed and/or suspended". Finally, the company amended article 14 of the season ticket conditions, recognising that the competent court in the event of disputes is the one of residence or domicile of the season ticket holder, where the latter holds the status of "consumer".
Eleven proceedings are currently ongoing against the following sports clubs: Atalanta Bergamasca Calcio S.p.A., Cagliari Calcio S.p.A., Genoa Cricket and Football Club S.p.A., F.C. Internazionale Milano S.p.A., S.S. Lazio S.p.A., A.C. Milan S.p.A., Juventus Football Club S.p.A., A.S. Roma S.p.A., Udinese Calcio S.p.A., Brescia Calcio S.p.A. and Unione Sportiva Lecce S.p.A.
Rome, 9 September 2020