---
S3944 - The Italian  Competition Authority welcomes the decision of the Prefecture of Rome to annul the tendering procedure for the assignment of the service of integrated management of the notifications of judicial documents
PRESS RELEASE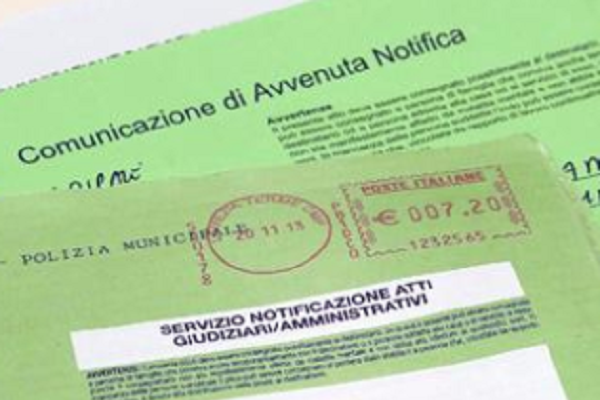 The Authority had previously sent a reasoned opinion in which it noted that certain provisions did not favour the widest participation of the interested operators.
The Italian Competition Authority expresses its satisfaction for the conduct of the Prefecture of Rome for the opinion sent to it concerning a recent tender issued by the same Prefecture for the assignment of the integrated management of the judicial documents notifications service, throughout the entire national territory for the period 1 July 2020-31 December 2020.
In particular, under a spirit of loyal cooperation, the Prefecture of Rome decided to renew the tendering procedure according to the remarks made by the Authority which, in its opinion of 14 July 2020, had highlighted that some of the tender documents provisions did not meet the need to encourage the widest possible participation of potential interested operators, resulting in conflict with the principles of free competition, non-discrimination and equal treatment.
More specifically, the Authority had considered that the tender provisions - in foreseeing, among the access requirements, the possession by private postal operators of a minimum number of physical storage points, as the only way of delivering undelivered documents - did not take into account the possibility of using, in this regard, the ""alternative methods" provided for in Annex 5 of the Authority's Resolution no. 77/18/CONS.
These provisions appeared, therefore, discriminatory in favour of the universal service provider, Poste Italiane S.p.A., hindering the full participation of private postal operators.
Rome, 3 September 2020