---
A523 - ICA: TicketOne fined for €10 million for abuse of dominant position
PRESS RELEASE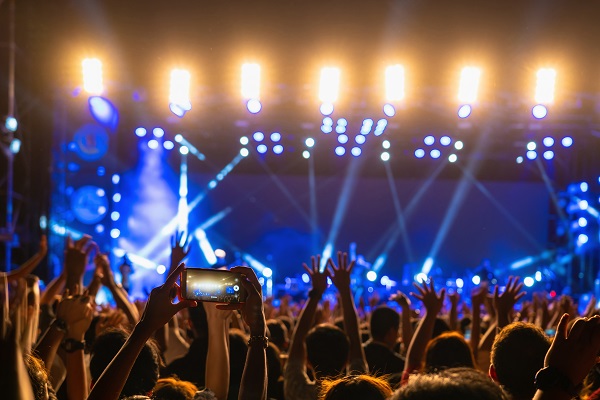 The group has implemented a complex strategy aimed at precluding competing operators from selling a high number of tickets for live pop music events. Consumers, unable to benefit from better services and lower prices charged by other ticketing operators, have also been damaged
The Autorità Garante della Concorrenza e del Mercato has imposed a fine of over 10 million euros on the CTS Eventim-TicketOne group for abuse of a dominant position. The group, which operates in the Italian market for the sale of tickets for live pop music events through TicketOne S.p.A., has violated article 102 of the Treaty on the Functioning of the European Union. According to the Authority, TicketOne has implemented a complex abusive strategy of an exclusionary nature which has precluded competing ticketing operators from selling, in any way and through any channel, a particularly high amount of tickets for live pop music events.
The Antitrust has noted that the strategy implemented by TicketOne is divided into a series of conducts, implemented at least since 2013 and still in progress, which consist in the stipulation of exclusive contracts with producers and organizers of live pop music events, in the acquisitions of national promoters Di and Gi S.r.l., Friends & Partners S.p.A., Vertigo S.r.l. and Vivo Concerti S.r.l., in the imposition of the exclusivity on the local promoters, in the stipulation of commercial agreements with smaller or local ticketing operators and in retaliatory and boycott behaviours towards the Zed group, also with the aim of excluding Ticketmaster, a new ticketing operator, from the relevant market.
The implementation of the group's abusive strategy has also damaged consumers, as the dominant company was able to charge higher commissions for the sale of tickets for live music events than its competitors, also limiting the possibilities of consumers to choose and purchase among the different ticketing operators (so-called multihoming).
The Authority has also imposed on the dominant company to grant competing ticketing operators the possibility of selling in any way and through any channel, under fair, reasonable and non-discriminatory conditions, at least 20% of the total tickets relating to pop music live events produced or distributed by each promoter or by the ticketing operators linked exclusively to the CTS Eventim-TicketOne group.
Rome, 19 January 2021