---
PS11564-PS11569 - ICA: ENI, ENEL and SEN fined for 12.5 million in total
PRESS RELEASE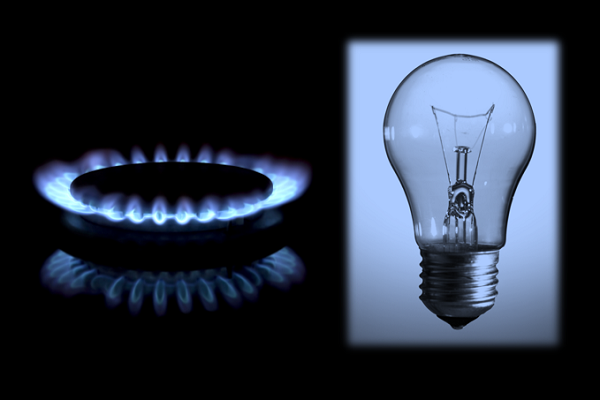 The Authority has established the unjustified rejection of two-year prescription requests submitted by consumers due to the late billing of electricity and gas consumption.
The Autorità Garante della Concorrenza e del Mercato closed the proceedings against Enel Energia, Servizio Elettrico Nazionale (SEN) and Eni gas e luce, imposing a total fine of 12.5 million euros. In fact, the Antitrust has ascertained the unjustified rejection of the two-year prescription requests submitted by users, due to the late billing of electricity and gas consumption, in the absence of adequate evidence that the delay was attributable to consumers.
It is reminded that the 2018 Budget Law introduced the possibility for consumers to object to the two-year limitation of credits claimed by operators in the energy sector in relation to multi-year electricity and gas consumption invoiced late, except in the case of "established liability" of the users themselves.
After the entry into force of this regulation, numerous consumers have reported to the Authority the non-acceptance of two-year prescription requests by Eni, Enel and SEN, followed by the unjustified payment of prescribed credits. As established, in thousands of cases, the companies charged users with the responsibility for not reading the meters in the face of the reading attempts declared by the distributor; however, such attempts were not only not documented, but were often denied by the evidence provided by consumers, even during conciliation: for example, the accessibility of the meter or the presence at home of the user, of his relatives or of the concierge of the building at the time of the alleged attempt of meter reading.
In addition, during the proceedings, it emerged that Enel Energia and Servizio Elettrico Nazionale immediately debited the billed amounts subject to prescription to users who had chosen either bank/postal debit or the use of a credit card as their payment method, sometimes ignoring the request for prescription raised by users or communicating the relative rejection only later.
Considering the seriousness of the unfair commercial practice implemented by the two companies, the Authority has sanctioned Enel Energia for 4 million euros and Servizio Elettrico Nazionale for 3.5 million euros, while it has imposed on Eni gas e luce a sanction of 5 million euros, equal to the maximum statutory value, due to the higher number of requests for prescription rejected in proportion to the requests submitted by consumers and the recurrence in terms of incorrect conduct relating to prescription.
Pursuant to art. 1, paragraph 4, of the 2018 Budget Law (Law 205/2017), as a result of the resolution of the Authority, the interested users have the right to obtain within three months the reimbursement of payments already made by way of undue adjustment.
Rome, 20 January 2021