---
IP330 - ICA: Facebook sanctioned for 7 Million
PRESS RELEASE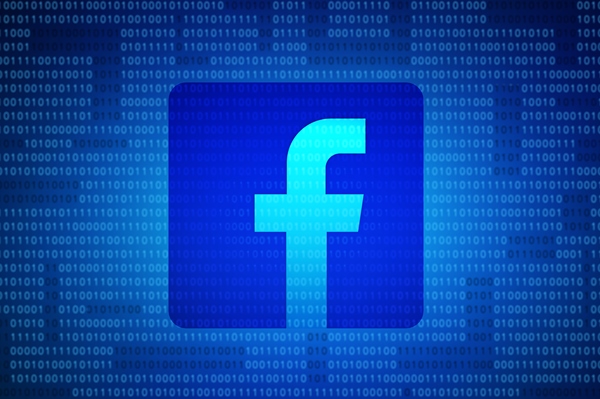 Facebook Ireland Ltd. and Facebook Inc. failed to comply with the order requiring to remove the unfair practice on the use of user data and to publish an amending declaration requested by the Authority
The Autorità Garante della Concorrenza e del Mercato has sanctioned Facebook Ireland Ltd. and its parent company Facebook Inc. for a total of 7 million euros for failing to comply with the order issued against them in November 2018.
In particular, on that occasion, the Authority assessed that Facebook mislead users into registering with its platform and did not immediately and adequately inform them - during the creation of the account – that the data provided would be used for commercial purposes and, more generally, of the remunerative purposes underlying the service, emphasizing instead the free of charge nature of the service.
According to Antitrust, moreover, the information provided by Facebook was generic and incomplete and did not adequately make a distinction between the use of data to personalize the service (in order to connect "consumer" users with each other) and the use of data to carry out advertising campaigns aimed at specific targets.
In addition to sanctioning Facebook for 5 million euros, the Authority ordered to remove the unfair and the publication of an amending declaration on its website for Italy, on the Facebook app and on the personal page of each registered Italian user.
This investigation showed that the two companies have not published the amending declaration and have not ceased the misleading practice: despite having eliminated the claim of the free of charge nature of the service when registering with the platform, they do not still provide an immediate and clear information on the collection and use of user data for commercial purposes. According to the Authority, consumers need such information in order to decide whether to subscribe to the service, considering the economic value that the data transferred assume for Facebook, which constitutes the same consideration for using the service.
Rome, 17 February 2021