---
PS11778 - ICA: 2 million fines on Sky for unfair commercial practices
PRESS RELEASE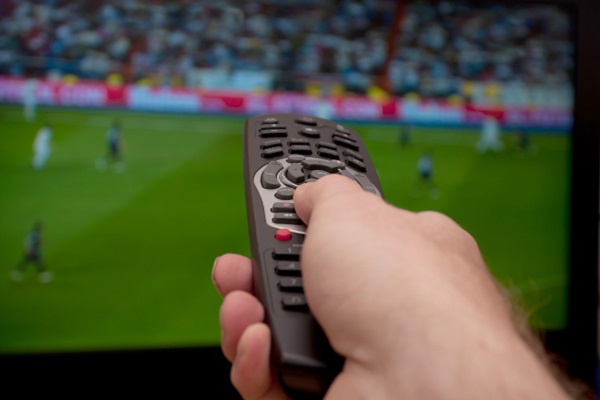 Customers of the "Sky Calcio" and "Sky Sport" subscription packages did not benefit from the rescheduling or the reimbursement of the monthly fees after the suspension of the matches due to the Covid 19 emergency. Furthermore, according to the Authority, the information relating to the "Coronavirus Discount" was scarce and inadequate
The Italian Consumer and Competition Authority imposed fines of 2 million euros on Sky for having adopted three unfair commercial practices against customers of the "Sky Calcio" and "Sky Sport" subscription packages.
In the first place, Sky did not recognize, in the face of the Covid 19 health emergency and the consequent suspension of live broadcasting of sports competitions, the rescheduling or the automatic reimbursement of monthly package fees, from the suspension of live sporting events and until their resumption.
This unfair practice affected customers who remained tied to the subscription, awaiting a future resumption of the sporting events, and who continued to pay as before for a significantly impoverished offer, as well as customers who instead decided to withdraw from the contract for this reason.
The Authority has also ascertained the existence of a second misleading commercial practice regarding the "Coronavirus Discount", allowing to obtain a price reduction on the "Sky Calcio" and "Sky Sport" packages upon subscription. In fact, the company did not provide consumers with a correct and timely information regarding its existence and how and when to request it, with a consequent economic disadvantage.
Finally, a third commercial practice, concerning the imposition of onerous and disproportionate obstacles to the use of the "Coronavirus Discount" by interested customers, was considered aggressive. In particular, despite problems in the functioning of the web procedure that slowed down and complicated the request for the discount, the company allowed to subscribe the promotion only through the online procedure, without including an alternative way from the beginning and for all customers. Furthermore, the discount was not applied to subscriptions for which the cancellation had been forwarded before the coronavirus emergency.
Rome, 22 February 2021