---
PS11950 - ICA: proceedings initiated against the promotion and sale of U-Mask masks
PRESS RELEASE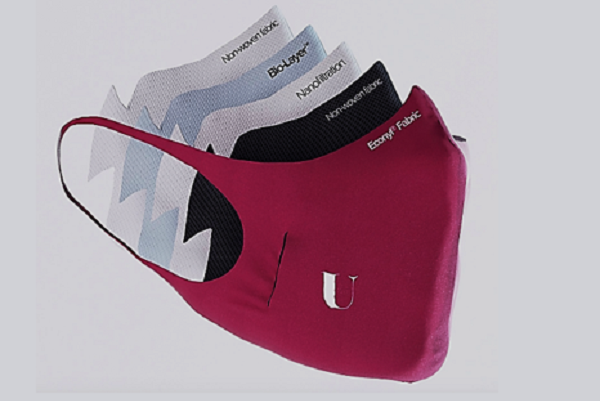 According to the Authority, the effectiveness of these devices would be emphasized in misleading and aggressive ways. Antitrust continues its action to protect consumers in the sector of products related to the health emergency for Covid-19
The Italian Consumer and Competition Authority has launched an investigation against the companies U-Earth Biotech Ltd. and Pure Air Zone Italy S.r.l., for the promotional and sales activities of the "U-Masks".
According to the Authority, in fact, such activities would be carried out in misleading and aggressive ways, unduly exploiting the current health emergency situation to induce the consumer to buy the advertised product at high prices.
The claims with which companies would emphasize the effectiveness, in terms of prevention, of the masks in question appear capable of deceiving consumers, inducing them to buy a product without the characteristics and filtering capacity advertised, with consequent potential danger to health. From this point of view, the U-Mask product is attributed, on the one hand, a protective efficacy (per single filter) of 200 hours of actual use or one year, which would not be duly proven; on the other hand, this type of mask would be improperly compared with personal protective equipment (PPE) with respect to which, according to the presentation on the website, "U-Mask has a higher efficiency, comparable to an FFP3". Instead, U-Mask is not certified as PPE but is registered with the Ministry of Health as a "class I" medical device.
Other omissions and ambiguities in the information on the website are also challenged in relation to the right of withdrawal, the consumer forum, the legal guarantee of compliance and the extra-judicial complaint and appeal mechanism.
Given the topical nature of the matter and the seriousness of the conduct, the Authority has at the same time initiated a proceedings aimed at verifying the existence of the conditions for issuing an interim measure consisting in the provisional suspension of the practice, assigning the companies a short deadline for its response.
On 15 February 2021, the Authority carried out inspections at the premises of U-Earth Biotech Ltd. and Pure Air Zone Italy S.r.l. with the collaboration of officers from the Guardia di Finanza (Italian Finance Police).
Rome, 15 February 2021