---
A540 - ICA: Italgas commitments accepted for  the tender concerning the gas distribution service in some municipalities of the province of Venice
PRESS RELEASE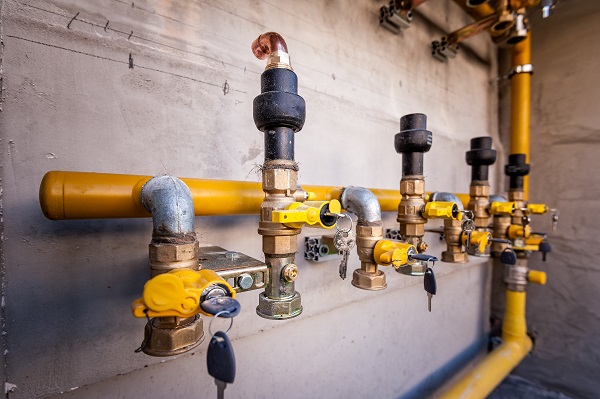 According to the Authority, the competitive concerns that had led to the opening of the investigation in May 2020 have been solved
L'Autorità Garante della Concorrenza e del Mercato closed the investigation, opened on 27 May 2020, against Italgas Reti S.p.A. for an alleged abuse of dominant position, in violation of Art. 102 of the Treaty on Functioning of the European Union.
The opening of proceedings contested Italgas Reti, the current concessionaire of the gas distribution service in most of the Municipalities that make up ATEM Venezia 1, refusing or unjustifiably delaying the provision of some information (such as, for example, some data on the assets of the portion of the network owned by the Municipality) to the tendering authority, i.e. the Municipality of Venice. Such information was deemed as necessary to draft the call for the new tender of the natural gas distribution service in the ATEM.
During the proceedings, Italgas Reti offered commitments to solve the above-mentioned competitive issues. In particular, Italgas Reti proposed to send all the requested information in its possession to the Municipality of Venice; moreover, it proposed measures aimed at facilitating the activities of all tendering stations in Italy currently preparing their calls for tender for ATEMs where Italgas Reti is present as natural gas distributor.
The commitments submitted - some of which were implemented by Italgas Reti even before the closing of the proceedings - were deemed by the Authority as suitable for remedying the competitive concerns, removing the obstacles to the drafting of the call for tender for the ATEM of Venice 1.
The Authority also considered that these commitments will further benefit competition in connection with future tenders for the assignment of the gas distribution service in ATEMs where Italgas Reti is currently active. The Authority therefore resolved to make the commitments offered by Italgas Reti legally binding and to close the proceedings without ascertaining any infringement.
Rome, 5 March 2021