---
ICA: Maria Tuccillo takes over as Head of Cabinet
PRESS RELEASE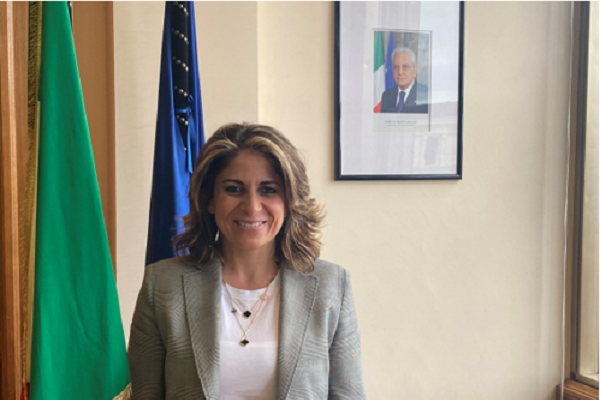 Today Maria Tuccillo, an ordinary magistrate, took over the functions of Head of Cabinet of the Antitrust Authority, thereby being the first woman to hold this position in the history of the AGCM.
Tuccillo is an expert in private enforcement, industrial property and public procurement.
She is the author of several publications and an adjunct lecturer at the University of Naples "Federico II", as well as the author of several judicial decisions which have been published in the main specialist journals.
Rome, 22 March 2021