---
ICA: survey launched to assess the impact of the legality rating
PRESS RELEASE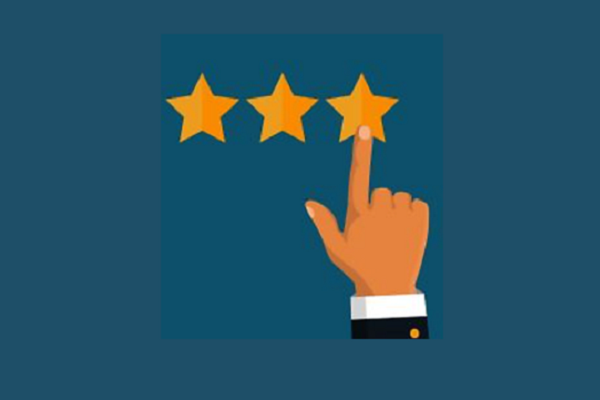 A questionnaire will be sent to the over 8,000 companies that have obtained or renewed their legality rating in the last two years. The request for Rating is constantly growing, + 12% in 2020
The Legality Rating continues to find increasing interest among companies. In fact, in 2020, the Authority concluded approximately 4,600 rating proceedings, with an increase by approximately 12% compared to 2019, confirming a constantly growing trend.
The Authority reminds that the Legality Rating is a reward institution: in addition to strengthening the reputation of economic operators obtaining the rating, it gives virtuous companies further benefits when they request public or bank funding and when they participate in tenders for the award of public contracts.
According to the Antitrust Authority, it is important, especially in the current period of economic crisis, that all the benefits in principle available for the companies that have obtained the Rating are fully recognized in practice, thus enhancing the economic operators which stand out in terms of corporate compliance and development of a business culture based on ethical principles.
For this reason, the Authority has decided to launch a survey to assess the actual impact of the Rating on the activity of the companies that own it and on the market in general. The questionnaire will be sent to all the over 8,000 companies that have obtained or renewed the Legality Rating in the last two years.
The data collection aims, in particular, at recording and measuring the benefits that companies have obtained thanks to the possession of the Rating, as well as to identify any obstacles to obtain them. The results could be used to shape further initiatives to strengthen this institution and its effectiveness.
Rome, 2 March 2021