---
ICA: Autostrade per l'Italia S.p.A. fined €5 million for an unfair commercial practice
PRESS RELEASE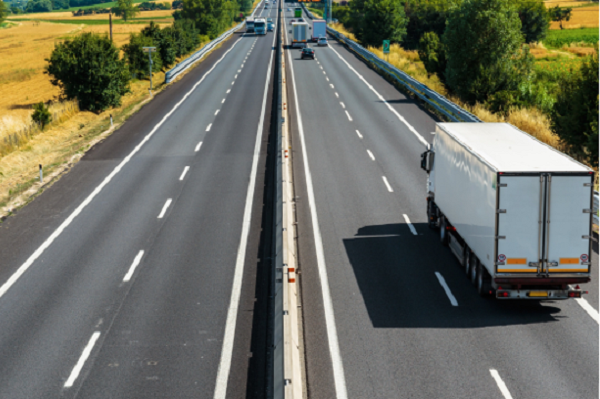 The company has not adapted or reduced tolls in sections with persistent and problematic usability conditions of the highway service characterised by long queues and long journey times, caused by serious deficiencies on the part of the company in the management and maintenance of infrastructures that necessitated extraordinary safety interventions.
The Italian Competition Authority closed the investigation, launched on 10 June 2020, fining Autostrade per l'Italia S.p.A. (ASPI), the licence-owner that operates and maintains over 3,000 km of highways in Italy. The antitrust authority has established an unfair commercial practice in relation to certain operations carried out on the motorways A/16 Napoli-Canosa, A/14 Bologna-Taranto, A/26 Genova Voltri-Gravellona Toce and, for the parts within its competence, A/7 Milan-Serravalle-Genova, A/10 Genova-Savona-Ventimiglia and A/12 Genova-Rosignano.
In particular, the authority found there to be a significant reduction of the number of lanes and/or specific maximum speed limits for long stretches of the mentioned highways. This resulted in considerable disruption and inconvenience to consumers in terms of queues, delays and therefore much longer journey times, without providing compensation in terms of an adjustment or reduction in the amount charged to consumers. The Italian Competition Authority subsequently found that the information methods regarding any reimbursement were inadequate, as emerged in relation to the A/14 Bologna-Taranto highway, where the information provided was deemed incomplete, inadequate, untimely, insufficient in terms of dissemination and unsuitable to compensate for the inconvenience caused to users.
According to the authority, the evidence gathered has shown that, in the last two years, the above-mentioned highway sections were often affected by significant inconveniences in road traffic and in the smooth flow of traffic, due to serious deficiencies on the part of the company in the management and maintenance of its licensed infrastructures and the consequent significant extraordinary maintenance interventions required to return numerous highway sections to safe operation. Specifically, the inconveniences occurred in Liguria, Abruzzo and the Marche, also causing serious damage to the economy, especially in the secondary and tertiary sectors and to transport companies, due to the longer journey times for hauliers and the effects on the companies receiving the goods.
For the Italian Competition Authority, ASPI is fully responsible for the events and its conducts constitute an unfair commercial practice in violation of articles 20, 22, 24 and 25 of the Consumer Code. For this reason, the Authority imposed a sanction of 5 million Euros, the maximum possible fine. Autostrade per l 'Italia S.p.A. will also have to publish an extract of the decision on its website and in one of the major national newspapers.
Rome, 26 March 2021