---
ICA: 1 million euro fine to Poltronesofà
PRESS RELEASE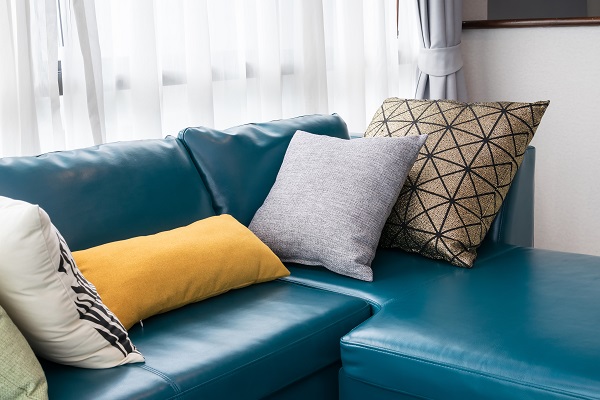 According to the Authority, in 2020, the company disseminated misleading and omissive advertising campaigns on the contents of its offers
The Italian Competition Authority fined Poltronesofà S.p.A. for 1 million euros for disseminating, in 2020, misleading and omissive advertising campaigns regarding the characteristics of the offer, especially in relation to the duration of time, the extension of the promotions and the amount of discounts promised.
In particular, the Antitrust Authority found unfair the promotion "Double sales double savings - 50% discount + up to 40% on the whole collection + no interest for 48 months" publicized in the period 4 January - 9 February 2020, for two aspects. Firstly, it was found that the actual sale conditions limited the application of the advertised discount percentages only to certain sofas in the catalogue and with the composition and coating displayed in the shop. Secondly, the company disseminated messages in which the "no interest for 48 months" offer was initially promoted with a deadline up to 9 February 2020. Subsequently, Poltronesofà first brought forward the deadline to 19 January 2020 and then proposed it again with the original deadline of 9 February. This behaviour may lead the consumer to think of having to rush to purchase because the offer is about to expire, thus depriving him of the time necessary to make an informed decision.
Regarding the promotion "We overestimate your sofa up to 1,500 Euro", disseminated during the period 14 May -15 June 2020, the Authority found that it actually consisted in a fixed percentage discount (up to a maximum amount of 1,500 euro) already included in the sale price shown on the tag; the discount was guaranteed to all interested consumers, regardless of a used sofa valuation.
Finally, it was ascertained the misleading character of the "25% discount + another 25% on the whole collection" promotion, disseminated during the period 3-27 September 2020, with reference to the amount of the discount promised, the actual applicability of the discount to "the whole collection" and the advertised expiry date of the promotion. With regard to the latter aspect, in particular, the repetition - during the period of validity of the promotion - of statements such as "what are you waiting for there is only time until Sunday" and "what are you waiting for there is only time until tomorrow", was deemed capable to convince consumers that it was necessary to hurry up their purchase due to the upcoming expiry of the promotion.
According to the Antitrust, such conducts constitute an unfair commercial practice in violation of Articles 20, 21 (1) (b) and (d) and 22 (2) and 23 (1) (g) of the Consumer Code. In addition to the payment of a fine of 1 million euros, Poltronesofà will also have to publish an excerpt of the decision in the newspapers Corriere della Sera and Il Resto del Carlino.
Rome, 16 April 2021