---
PS11951 - ICA: investigation launched against StockX for reported unfair commercial practices
PRESS RELEASE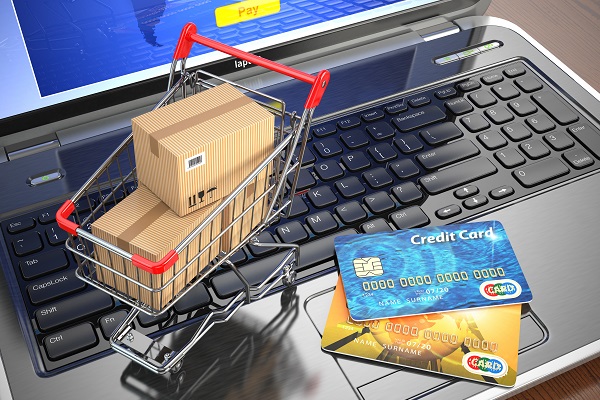 The Italian Competition Authority is investigating the lack of seller information, the legal guarantee of conformity and withdrawal rights. The ICA also posits that the selling price of products on the e-commerce platform is misleading
The Italian Competition Authority has launched an investigation against StockX LLC, manager of the website stockx.com/it-it/, which allows users to buy and sell consumer goods, above all sports shoes, streetwear, collectors' items, electronic goods, bags and watches.
The initiation of the procedure was ordered to ascertain the existence of reported misconduct with regard to:
a) the total absence, during the offer/purchase process of the products advertised on the platform, of any indication of the identity of the seller. Such circumstance could lead users to believe to the platform itself is the contractual counterpart of the consumer;
(b) misleading presentation of the selling price of the products, insofar as StockX does not bring attention towards, from the beginning of the offer/purchase process, the processing fees charged to purchasers which are usually billed to consumers and are added to the initially stated price;
(c) the lack of clarity of information on: (i) the identity of the traders operating on the platform as sellers; (ii) their contact details (address, fax, telephone, etc.), where available, to enable the consumer to contact them quickly and communicate effectively; (iii) the legal guarantee of conformity and the right of withdrawal, which do not allow consumers to easily identify and exercise their contractual rights.
Rome, 19 May 2021