---
I857 - ICA: proceeding opened against Tim and Dazn for possible anti-competitive practice through the TV rights agreement for the Liga A football series
PRESS RELEASE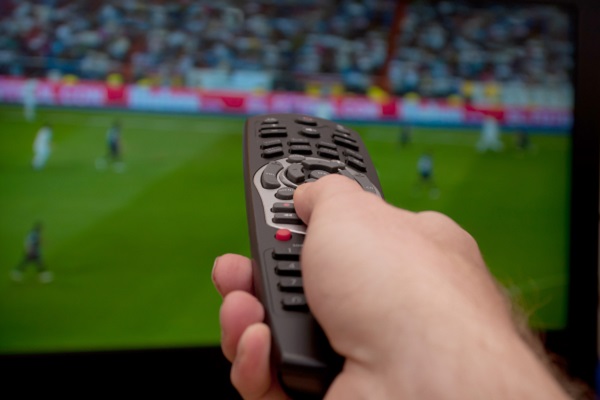 The Authority will evaluate the adoption of precautionary measures only if it finds that considerable and irreparable damage to competition results from the conduct of the two companies.
The Italian Competition Authority has initiated an investigation regarding certain clauses of the agreement between TIM and DAZN for the distribution and technological support relating to the contents of Packages 1 and 3 of the rights to view the matches of the Liga A football Championship for the three-year period 2021-2024.
In particular, the proceeding is aimed at ascertaining whether there is a possible anticompetitive agreement with reference to the clauses of the agreement commercially restricting DAZN in the offer of pay-TV services, with the effect, among other things, of reducing its ability to offer discounts to end users and of hindering other telecommunications operators from undertaking any commercial initiatives.
The investigation is also aimed at verifying the restrictiveness of the agreement with reference to further elements concerning the possible adoption of technical solutions by TIM that are not available to competing telecommunications operators and which could result in hindrances to the adoption of their own technological solutions.
The Authority believes that the agreement between TIM and DAZN could lead to significant distortions of competition, in a context characterised by the evolving modality in which television services towards the internet platform are used and by the consequent benefits for consumers. The restrictions that are the subject matter of the proceeding could therefore undermine the competitive development in the pay-TV and related markets, such as fixed retail and wholesale broadband and ultra-wideband telecommunications services and mobile telecommunications.
According to the Italian Competition Authority, the agreement could also prevent consumers from freely choosing their internet connectivity provider and the way they use DAZN, with possible economic damage and in terms of the variety of technological solutions available.
Since the sale of the Liga A Football Championship content offers has just begun, the Authority has also initiated a proceeding for the possible adoption of precautionary measures which will be taken only, after both Parties have been heard, should it appear that the conducts undertaken by TIM and DAZN causes considerable and irreparable damage to competition.
Rome, 8 July 2021