---
IP346 - ICA: non-compliance proceedings initiated against Autostrade per l'Italia
PRESS RELEASE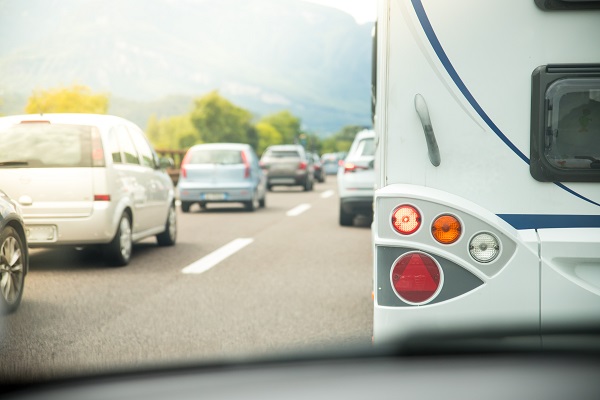 The licence-owner received a fine of €5 million in March but has not yet reduced the cost of tolls on the sections with significant traffic problems.
The Italian Competition Authority has initiated a non-compliance proceedings against Autostrade per l 'Italia S.p.A. (ASPI), the licence-owner that operates and maintains over 3,000 km of highways in Italy. The non-compliance proceeding was opened against ASPI, following the warning which required the company to cease the unfair practice ascertained in March 2021, given that ASPI has not reduced the cost of the toll and/or has not adopted any procedure for recognising tariff concessions and reimbursements for highway sections in which significant traffic problems occur due to extraordinary works aimed at securing the infrastructures affected by serious deficiencies in management and maintenance.
At the end of the investigation, the Authority had sanctioned the licence-owner with the maximum amount, equal to 5 million euros, for having failed to reduce the toll on the motorways A/16 Napoli/Canosa, A/14 Bologna/Taranto, A/26 Genova Voltri-Gravellona Toce and, for the parts within its competence, A/7 Milan-Serravalle-Genova, A/10 Genova-Savona-Ventimiglia and A/12 Genova-Rosignano, in violation of articles 20, 22, 24 and 25 of the Consumer Code. In these sections, lanes have been significantly narrowed and/or specific maximum speed limits reduced, resulting in considerable inconvenience not only for consumers but also for hauliers, in terms of queues, slowdowns and therefore much higher journey times.
Rome, 21 July 2021