---
PS12441-PS12450-PS12451-PS12453-PS12455 - Italian Competition Authority: investigations initiated against Iren and Dolomiti for alleged unlawful unilateral changes in the price of electricity and natural gas supply, and Iberdrola and E.ON for possible undue contractual termination  
PRESS RELEASE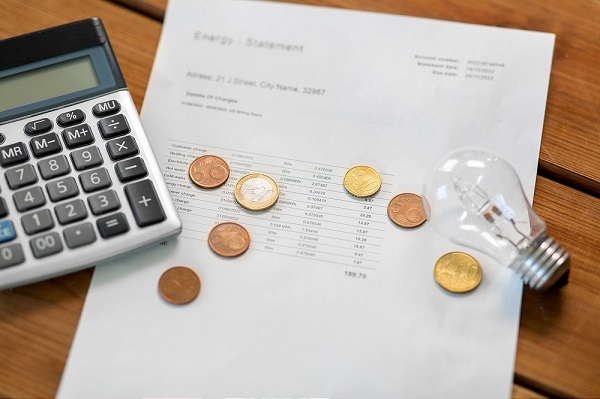 The Authority has also requested information from 25 companies among the main operators in the sector, in order to obtain copies of any unlawful notifications sent to consumers.
The Italian Competition Authority has opened four investigation proceedings - and as many interim sub-proceedings - against the companies Iren, Iberdrola, E.ON and Dolomiti, suppliers of electricity and natural gas on the liberalised market. It has also sent requests for information to 25 other companies: A2A Energia, Acea Energia, AGSM ENERGIA, Alleanza Luce & Gas, Alperia, AMGAS, ARGOS, Audax Energia, Axpo Italia, Bluenergy Group, Duferco Energia, Edison Energia, Enegan, Enel Energia, Engie Italia, Eni Plenitude, Enne Energia, Estra Energie, Hera Comm, Illumia, Optima Italia, Repower Italia, Sinergas, Sorgenia, and Wekiwi.
The Authority is investigating proposals for changing the price of electricity and natural gas supply concluded in breach of Article 3 of Decree Law no. 115 of 9 August 2022 (the "Aid-bis Decree"), converted into Law no. 142 of 21 September 2022. The rule in question suspends, until 30 April 2023, the effectiveness of both contractual clauses that allow supply companies to change the price of supply and related pre-notifications, unless the changes had already been made before the Decree entered into force.
In particular, Iberdrola's and E.ON's notification to users stating that the supply contract would be terminated owing to excessive incurred costs, and proposing the acceptance of a new contract at significantly worse economic conditions, has been challenged.
The alleged effectiveness of Dolomiti's notifications of a unilateral change in the supply price has been challenged, given that they were sent before the entry into force of the Aid-bis Decree (10 August 2022), but the Decree only makes an exception for unilateral changes "completed" or actually applied before that date.
Iren's notification relating to the alleged expiry of all fixed-price offers accompanied by a proposal for a new offer at worse economic conditions, as an alternative to the customer's right to withdraw from the supply, has been challenged.
Moreover, Iberdrola and Dolomiti allegedly put out misleading notifications that appear to highlight the impossibility of supplying electricity at the contractually established price due to the increase in the price of natural gas, in express and serious contradiction of the statements made in their promotional messages, according to which the electricity sold would come exclusively from renewable sources.
After hearing the companies and allowing them, within a short period, to exercise their right of defence, the Authority will conclude the sub-proceedings by assessing whether the conditions for adopting any interim decisions have been met.
The Authority has sent a request for information to the other 25 companies supplying electricity and natural gas to obtain copies of any unlawful notifications sent to consumers, as of 1 May 2022, relating to unilateral changes in the economic conditions of supply or to renegotiation/replacement/updates applied after 10 August 2022. This will enable it to check whether similar conducts have been carried out in violation of consumers' rights.
Rome, 19 October 2022