---
PS12003 - Italian Competition Authority: vinted fined 1.5 million euro for an unfair commercial practice
PRESS RELEASE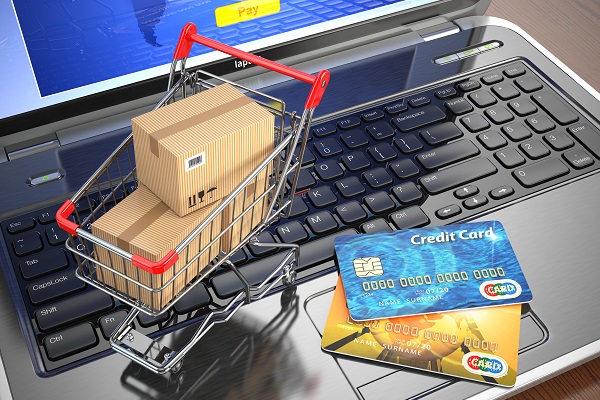 According to the Italian Competition Authority, the company omitted and/or provided misleading information on the costs of the sale and purchase transactions that can be executed on its platform, which in contrast were advertised as "free/no fees charged" and on the actual online sale price of individual products.
The Italian Competition Authority has completed an investigation against the company Vinted UAB, imposing a fine of 1.5 million euro for unfair advertising of its marketplace platform www.vinted.it. In particular, the Authority examined its sale and purchase transaction costs and the actual price of products marketed online.
According to the Authority, Vinted promoted the platform's business by disseminating misleading information about the real costs of commercial transactions and by making claims - via several types of media - that emphatically focused on the free nature of transactions and the absence of any fees. However, the company failed to specify in a clear and transparent manner, from the moment of the initial "call to action", that additional costs would be applied to the purchase price of the product, in relation to a "Purchase Protection" fee and shipping costs.
The Authority furthermore found that the methods of presentation of the real prices of products on the platform were misleading, insofar as Vinted failed to specify clearly and comprehensively, from the beginning of the purchase process, namely in the search results/catalogue page (homepage), the actual price of the advertised item, the existence and amount of the fee charged to customers for every purchase executed on the platform and the shipping costs.
Such unfair conduct, adopted by Vinted from at least December 2020, constitutes an unfair commercial practice pursuant to Articles 20, 21 and 22 of the Consumer Code, inasmuch as it is apt to mislead consumers about the methods and costs of the sale and purchase transactions that may be executed on the platform, and therefore to induce them to make a decision about the purchase of a product on the website www.vinted.it that they would not otherwise have made.
The company shall communicate the measures taken to overcome the concerns underlined in the Authority's resolution within 60 days of service.
Rome, 10 November 2022