---
PS12146 - ICA: Crédit Agricole fined 1 million euro for unfair business practices
PRESS RELEASE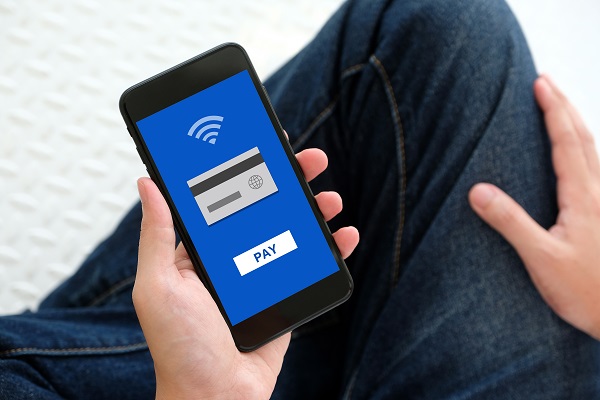 According to the Authority, the manner in which Crédit Agricole repeatedly urged consumers to opt for the more expensive instant online transfer, rather than an ordinary transfer, unfairly conditioned consumers
The Italian Competition Authority has closed an investigation against Crédit Agricole Italia S.p.A., fining the latter 1 million euros. According to the Authority, the bank restricted the freedom of choice of consumers with respect to the type of online transfer to use, conditioning them to select the instant transfer, which is more expensive than an ordinary transfer.
In particular, a customer who made a transfer with the Crédit Agricole Italia app version, prior to that issued on 11 October 2021, would read - next to the instant transfer option - the words "Suggested". Moreover, even if the consumer selected the ordinary bank transfer, the consumer was again offered the more expensive instant bank transfer option in a highlighted box that contained the words "Proceed with instant".
The Authority considered that said conduct is a violation of articles 24 and 25 of the Consumer Code because it unduly conditions and considerably restricts the freedom of the average consumer in selecting the type of bank transfer.
Rome, 28 February 2022